Associations: What Matters Most to Members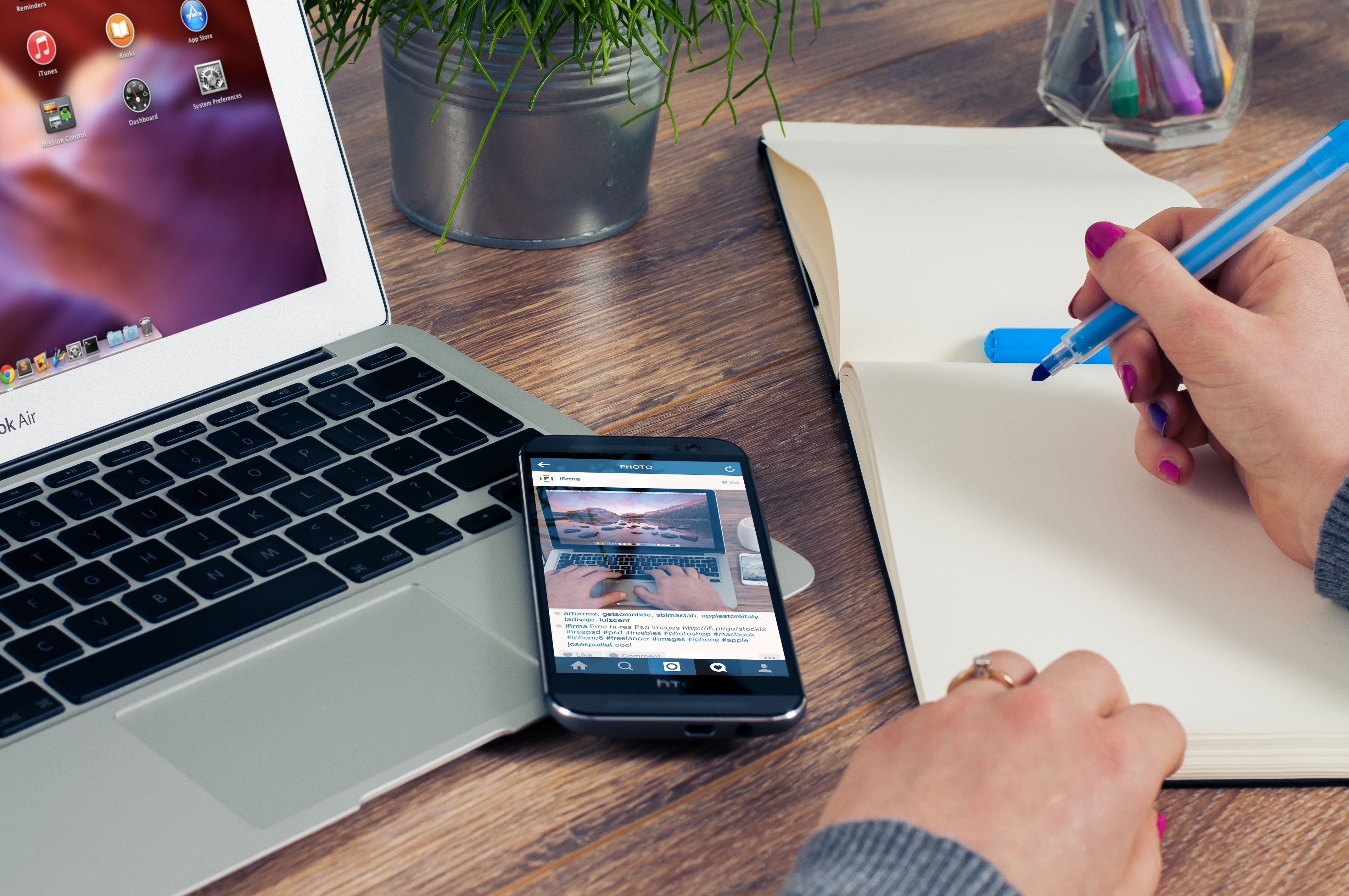 The key value proposition of belonging to a professional or trade association is contained in the member benefits package that comes with the membership investment. While there are core member benefits that cultivate new members, what do you offer to keep them engaged? Do your association's benefits align with what members are looking for to stay engaged and invested?
A recent Abila study on member engagement compared what members want against what associations think members want. According to the study: "When it comes to communicating value, professional organizations put too much emphasis on meetings and conferences, as well as advocacy. And, they put too little emphasis on job opportunities, credentialing, and certifications."
Engaging member benefits
During the research, members across all career stages stated professional development, networking, and receiving information as the top benefits that keep them feeling engaged with an association. Millennials, Generation Xer's and Matures (people born in 1945 or before), ranked credentials within the top three benefits that matter most to them.
Creating and promoting a learning path for members to earn credentials fosters a huge membership recruitment and retention opportunity for associations. Adding a digital credentialing component makes it a tangible benefit program.
Digital credentials: a game-changer
Digital credentials can optimize your association's learning and credentialing program, making it a more engaging and distinct benefit for your members. They are highly-visual and shareable online. And, digital credentials are backed by metadata that details the certifications and provides members with proof of learning. They can even help your members stand out on LinkedIn, supporting another key engagement driver--networking--which can lead to career opportunities, promotions, and increased earnings.
To start a digital credentialing program, you'll want to work with a trusted platform like Credly. Our Customer Success team will help your association identify its goals, align your existing professional development program (whether it's conferences, seminars or online training courses) with digital badges, and guide you through the implementation.
---
Contact us to learn more about how digital credentials can help your association recruit, engage and retain members.