"Digital Badges & Enhancing Employment Potential" - Your Questions Answered Part 1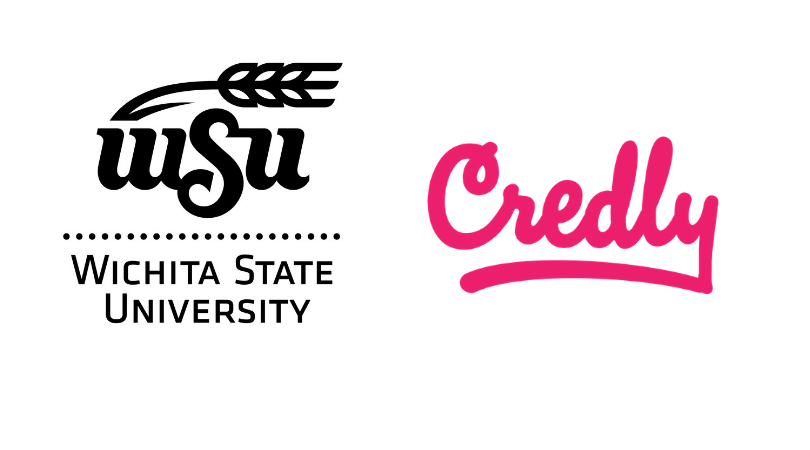 Creating and implementing a digital credentialing program at a Higher Ed institution can be overwhelming without the right resources. During our last webinar, "Digital Badges & Enhancing Employment Potential," we got asked a lot of meaningful, thoughtful questions about where to begin, and how to engage with employers in the community. Kim Moore, Director Workforce, Professional and Community Education at Wichita State University, sheds some light on the questions our audience asked the most frequently.
Here are some of the highlights:
Q: Who writes, designs, and teaches the Lifelong Learning courses for WSU?
A: I come up with the course ideas based on the suggestions of the students as indicated on their course evaluation form. I then identify a faculty member who is a subject matter expert, and contact them to inquire if they will develop a course. All faculty who teach in the Lifelong Learning program must meet the same Higher Learning Commission (HLC) requirements as faculty teaching any other University credit course.
Q: Do the WSU faculty have the assistance of Instructional Designers?
A: Yes, our Instructional Design and Access, assists faculty with the development of all online badge courses.
Q: In order to have badges count for a credit, did either college have to have to get State DOE and/or Accrediting body approval?
A: The Kansas Board of Regents (KBOR) approved for credit badges for non-degree seeking students. A proposal is going to the KBOR next week seeking approval for WSU to offer badges courses to degree bound students as well. Stay tuned for more information!
---
If you'd like more information about starting your own digital credentialing program, fill out the form below and we'll be in touch: