Digital Credentials Can Help the Skilled Worker Shortage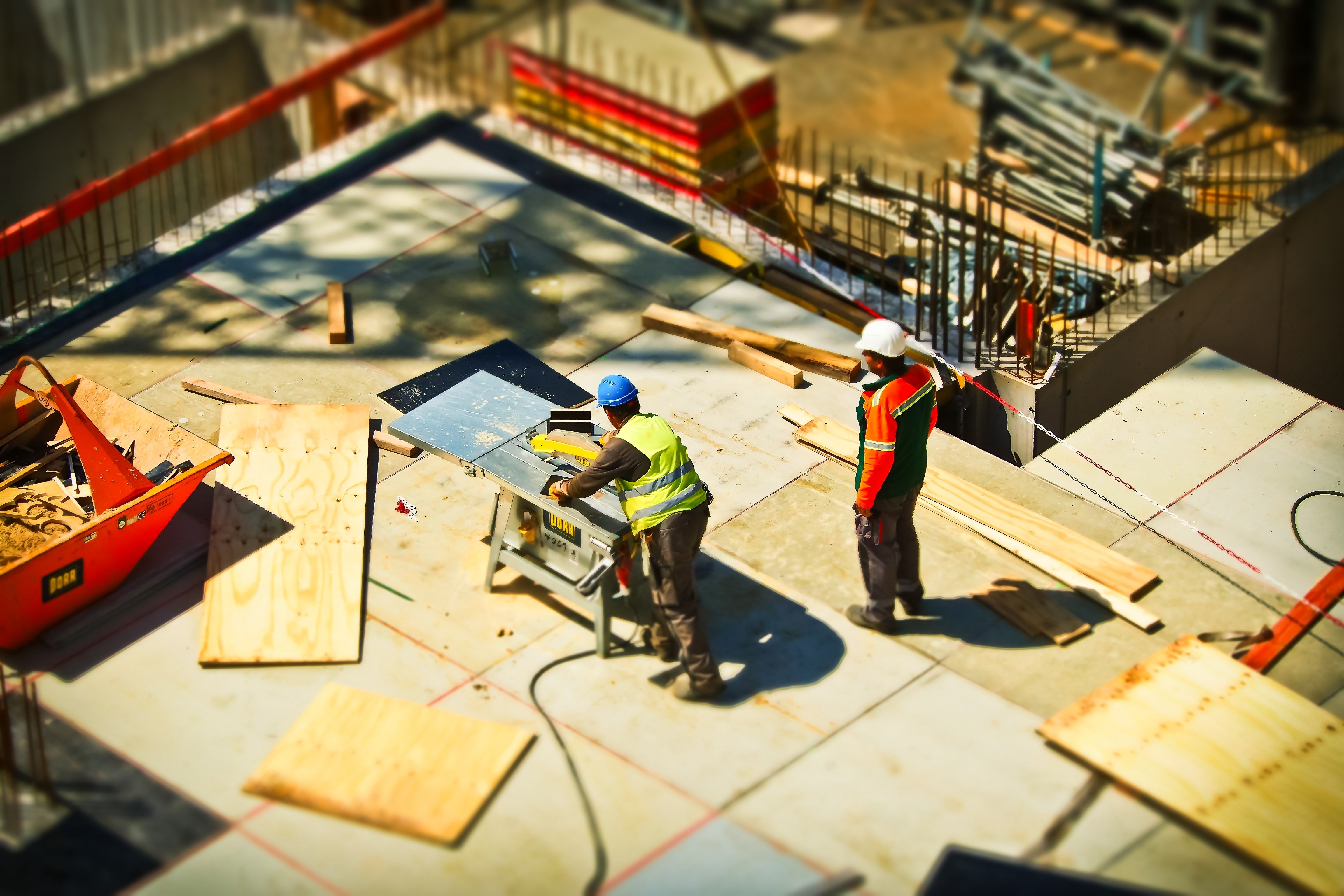 The construction industry and other trades are feeling a shortage of skilled workers. From carpenters and plumbers to electricians and masons, there is a death of skilled workers in the U.S. construction trades stemming from the Great Recession of 2008. More than 1.5 million residential construction workers left the industry after the recession, according to a CBS News report.
The industry hasn't rebounded from the loss of those skilled workers. A 2015 national survey from The Associated General Contractors of America reported that 86% of respondents had trouble filling salaried and hourly positions for skilled workers, especially for carpenters, project managers, and estimating professionals.
The labor shortage is compounded by the fact that young people are not pursuing construction jobs, according to a Wall Street Journal article, creating an even wider skills gap as older skilled workers leave the workforce. On-the-job training isn't happening as it once was in the industry, yet demand for trained workers remains high.
This is an opportunity for community colleges and professional associations to amp up programs geared towards skilled trades with digital credentials, which help connect individuals to job opportunities. With an online format that's engaging for digital natives, digital credentials are a portable, verified, and secure representation of acquired skills. Each credential is represented by a digital badge that has extensive metadata detailing the requirements needed to earn the credential. And, digital badges can be easily shared by the earner on social media, professional networks, and resumes, helping employers find candidates with the right skills.
A great example of how a community college worked with local companies to create workforce-relevant digital credentials is the Colorado Community College System. The college worked with local employers to identify and define the skills and competencies required for success within the region's advanced manufacturing industry. They then mapped those skills back to digital credentials that students could earn using Credly's digital credentialing platform. Less than 72 hours after a Denver-based architecture firm identified an initial list of badge-earners through the college, the company filled all of its open positions. Read more about how they did this in our field guide.
To learn more about how to start a digital credentialing program, fill out the form below and we'll be in touch.
---