How the Digital Skills Gap Impacts Middle-Skilled Workers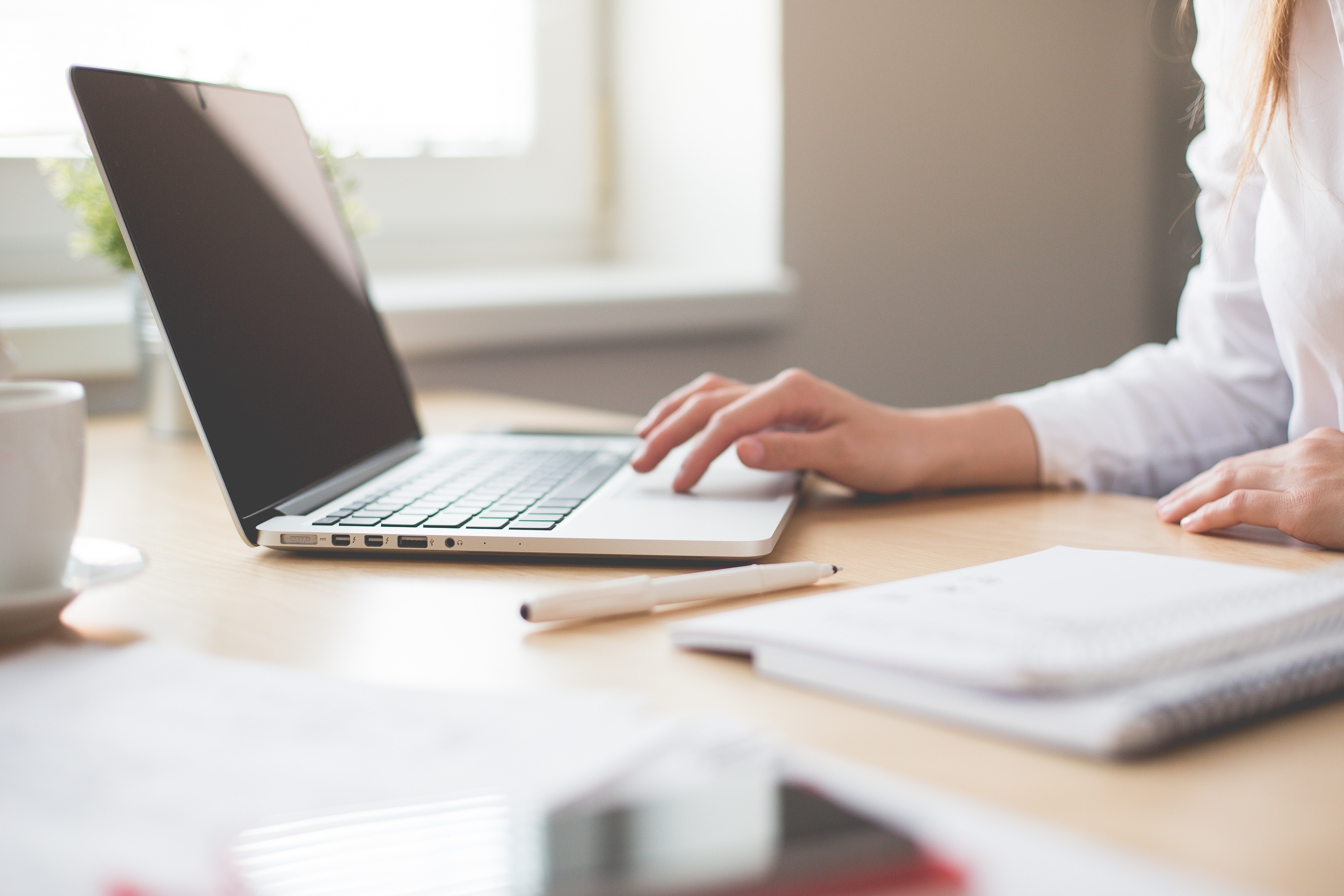 Jobs that don't require a traditional four-year college degree, but can still command a livable wage, are now requiring advanced digital skills, including CRM experience, working Salesforce knowledge, and Microsoft Suite expertise.
An estimated 66% of Americans don't have a four-year college degree, but proof of digital skills are crucial to breaking into the middle-skills market and earning a higher wage. These digital skills can be obtained through certificate programs, associate's degrees or on-the-job training, in lieu of a traditional four-year degree. Middle-skills jobs that have an emphasis on digital skills usually pay more (some up to 17% more) than traditional middle-skills jobs.
Employers are increasingly demanding that workers without bachelor's degrees become proficient in digital skills as the economy and workforce shifts from labor-intensive roles to customer service and technology-related roles. These jobs include: IT administrators, Salesforce administrators, bookkeepers, and HR professionals. Roles not focused on digital skills are often restricted to construction, farming, transportation, and installation/repair jobs, according to a study by Burning Glass Technologies.
As the talent gap widens--there are 6.6 million open jobs in the U.S. according to the Bureau of Labor Statistics--more organizations and individuals are looking to continuing education in software like Excel, Photoshop, and Salesforce as a solution. Many workplaces are embracing on-the-job training to engage and upskill workers. Currently, more than 80% of all middle-skill jobs require digital skills to even be considered for roles in customer service, operations, and business management.
The ever growing need for proof of skills, especially for middle-skilled workers without a college diploma to rely on, makes the use of digital credentials crucial to upward mobility and access to highly-skilled jobs. Credly helps thousands of organizations--from corporations to community colleges to professional associations--develop successful digital credentialing programs.
---
Fill out the form below and to learn how digital credentials help impact the bottom line: