Learning & Development: Retention in the Workplace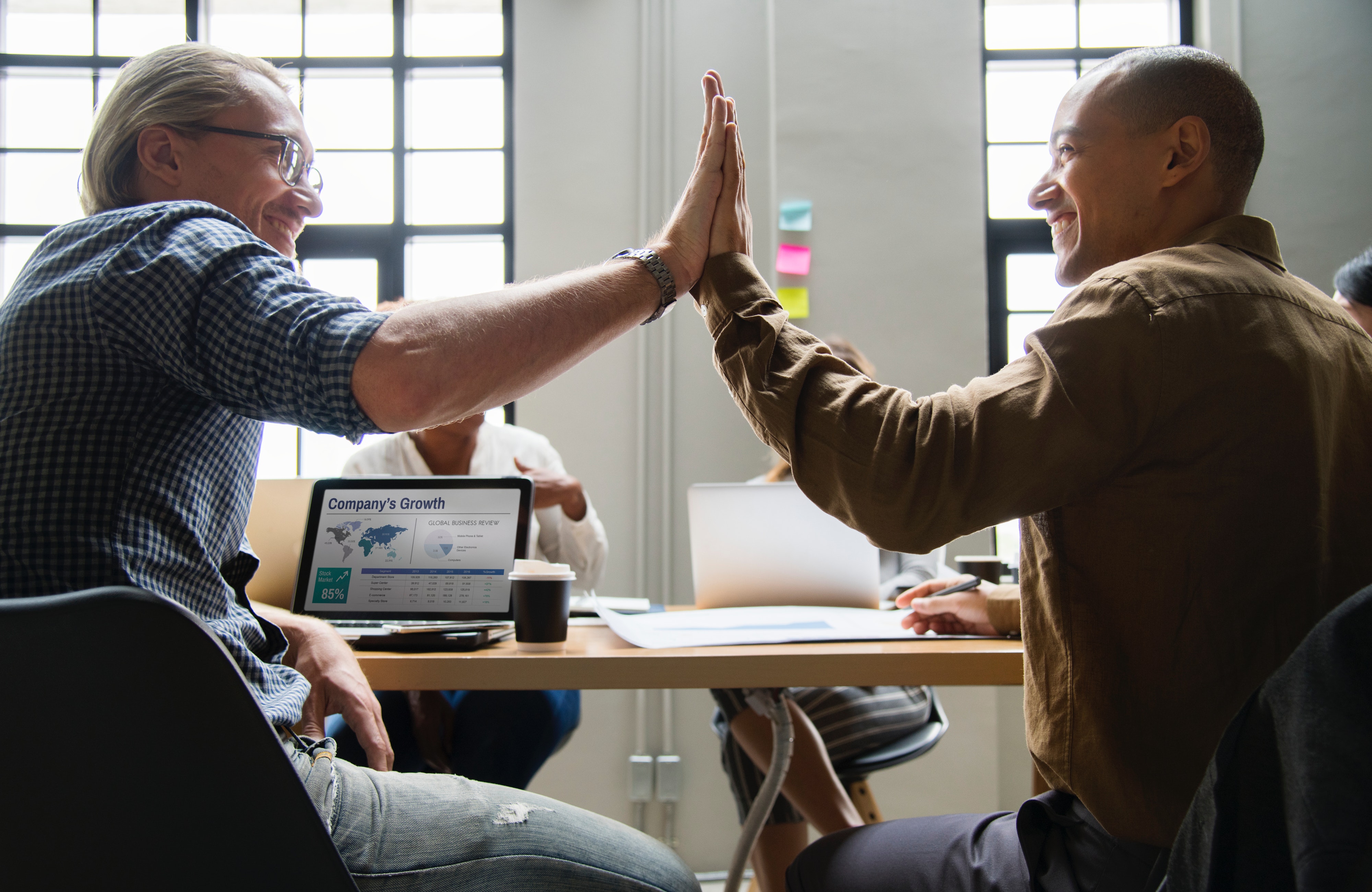 With the unemployment rate in the United States the lowest it's been since 2000, the need to retain the best employees is crucial to ensure the success of an organization.
Developing a relevant, impactful learning and development in the workplace is a strategy that can move the needle in improving employee engagement and retention. When on-the-job training becomes part of an overall benefit package, employees claim to have higher satisfaction rates and become actively engaged with their work, and are less likely to leave their current role.
It's no surprise that getting learning and development programs running smoothly takes time, resources, budget and buy-in from senior leadership. But, it is surprising that once these programs are in place, they aren't as effective as executives hope. According to Southern New Hampshire University's The Complete Guide to Learning and Development in 2018, over 84% of executives recognize the need for increased learning and development in their organizations, but only 37% actually believe their current L&D programs are effective.
When employees are recognized, engagement, productivity and retention goes up. Implementing recognition technology boosted employee engagement by 48%, productivity by 34%, and employee retention by 26%, according to a report by O.C. Tanner Institute report. And, when the skills gap closes and the best employees stay (or are promoted within their current organization), the impact on the bottom line increases, as it's significantly less expensive to train existing employees than to find new ones.
Incorporating recognition through digital credentials can help make learning and development programs more effective. More and more, workers are looking to engage with companies where they can learn and grow. And, an effective learning and development program powered by digital credentials can help organizations recognize employee achievements and boost engagement.
To learn more about how to create an impactful learning and development at your organization, fill out the form below and an expert from Credly will be in touch.
---