Millennials & Underemployment: The Economic Impact of the Skills Gap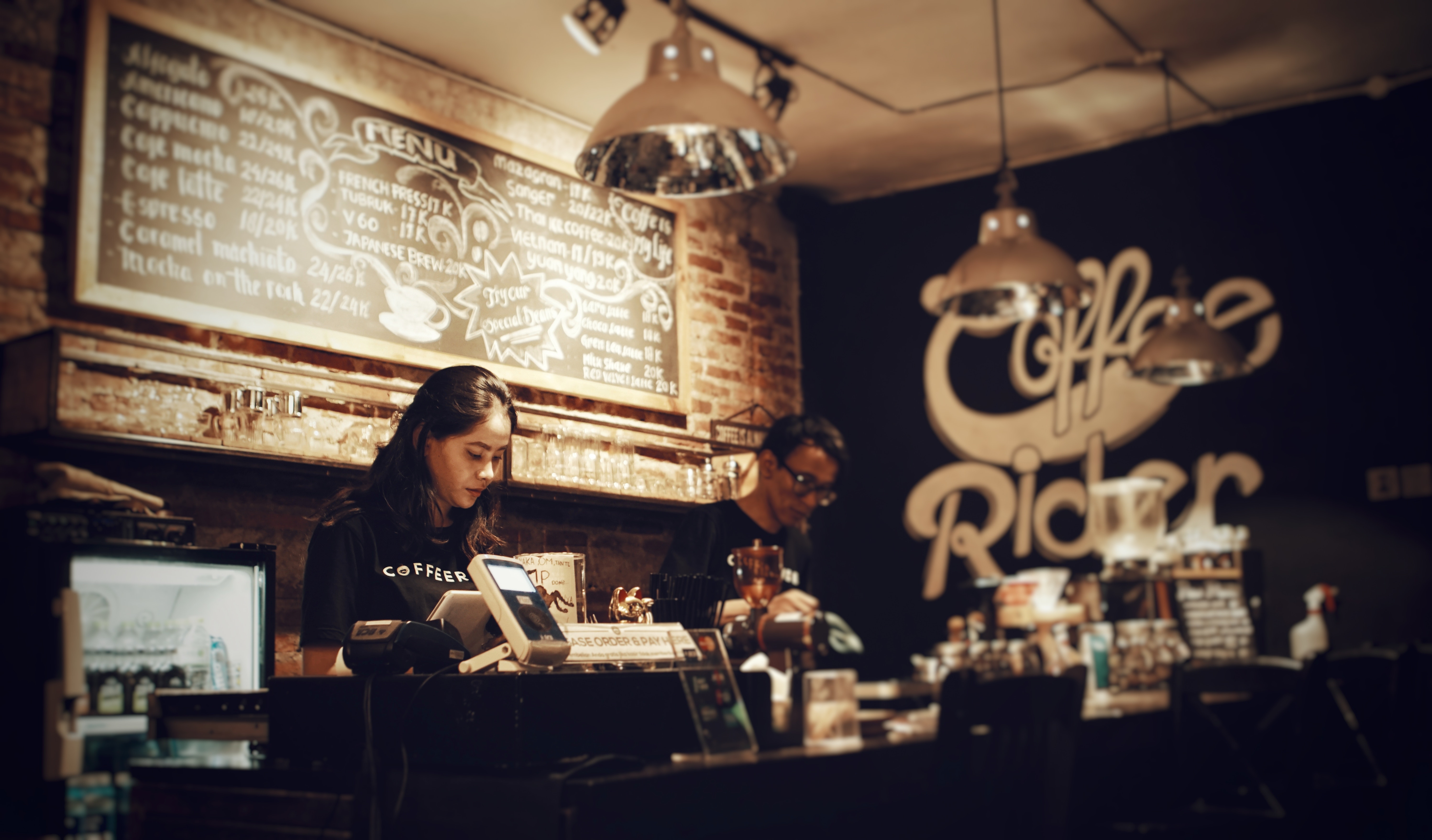 In our previous blog post, "Engage Millennials, Reduce Churn?" we tackled how engaging millennials in the workplace is critical to reducing turnover. What happens when millennials aren't even entering the workplace, but rather, getting a degree and opting for a job that isn't in the field they studied?
The staggering economic impact of underemployment for millennials is a loss of $10,000 per year, versus graduates who are working in jobs that match their credentials, according to a study conducted by Burning Glass Technologies. The cliche of your barista with a bachelor's degree is even more commonplace amongst women, who are already at an economic disadvantage post-college.
Opting for a career -- even at the entry-level-- in a field that has an upward trajectory, has shown significant value in networking, professional development, and of course, salary. 43% of graduates take jobs out of college that they're overqualified for (food service, for example).
Higher education institutions that offer digital credentials to students can help combat this sweeping lack of qualified applicants for entry-level roles. Greater transparency into skills helps students, and employers, find roles and applicants that are better suited for the workforce.
---
Credly works with thousands of organizations to create and manage digital credentialing programs that get results. Fill out the form below to learn more about how digital credentials can help your institution issue badges that verify student achievement.