Soft Skills & Digital Badges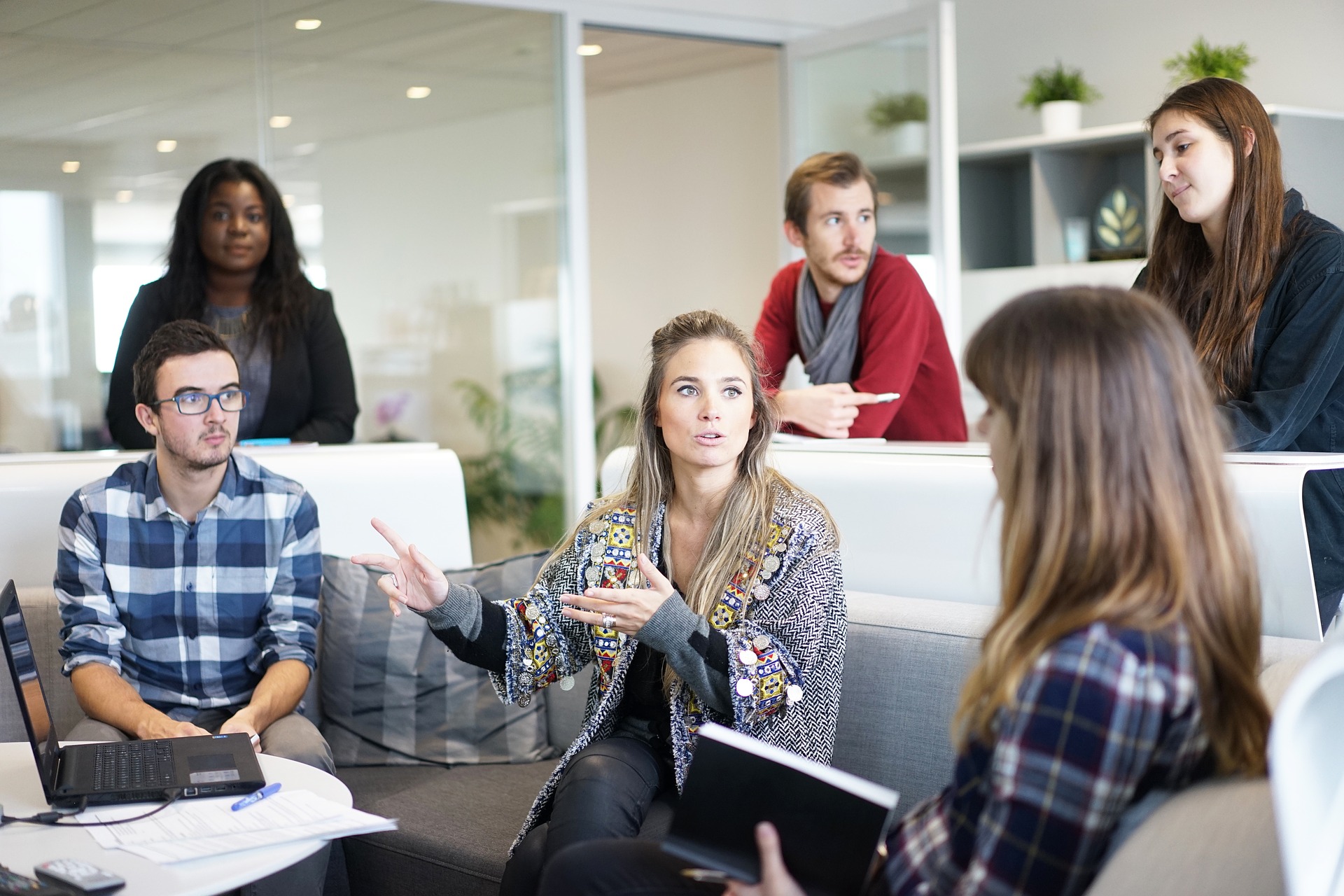 As the speed of technology, automation, and artificial intelligence advancements rapidly increases, soft skills--critical thinking, communication, problem solving, leadership--are in high demand to drive businesses forward. Training for soft skills ranked as the number one priority for talent development in 2018, according to LinkedIn's 2018 Workplace Learning Report: The Rise and Responsibility of Talent Development in the New Labor Market.
The importance of soft skills is felt by employers--97% agreed that soft skills impact job performance, according to a Wonderlic national employer survey. However, those same employers think soft skills are lacking in the workforce. Only 31% of employers reported that job candidates have satisfactory soft skills.
Creating a soft skills training program may be the path companies take to address this challenge. Ninety percent of employers in Wonderlic's survey reported that they see value in soft skills training as a way to develop and evaluate employees, especially those employees in a leadership and management role. According to LinkedIn's 2018 Workplace Learning Report, 35% of talent developers expect a budget increase for learning and development, with the majority of the budget allocated to soft skills development programs.
When planning learning and development programs focused on soft skills, digital credentials play an important role. Talent developers are relying more on online learning to support learning and development initiatives, according to LinkedIn, and digital credentials provide earners with verified digital badges backed by metadata that detail the skills mastered to earn the credential. These badges can be shared on social media, through a resume, and often aid in finding a job, or getting a promotion. The University System of Maryland currently issues digital badges for skills such as: critical thinking, leadership, communications, and collaboration skills. These credentials are earned, and shared to prepare students for the workforce prior to graduation.
Earners of the Developing Leaders badge by Pearson, have the ability to earn a badge if they set the groundwork for learning about themselves, how to work with others, and how to analyze and make business decisions in order to progress as future leaders. The badge proves that earners understand the core elements of leadership and have demonstrated the competencies necessary to pursue leadership positions at Pearson after successful careers in North American Higher Ed and Strategic Sales.
Digital credentials can also help talent managers monitor and measure the success of learning programs, as they provide a window into the skills employees are mastering, which employees are earning the credentials, and which competencies the business needs to prioritize to thrive.
To learn more about how digital credentials can support your learning and development program, contact Credly using the form below.
---