Video: You've Earned a Digital Badge.... Now What?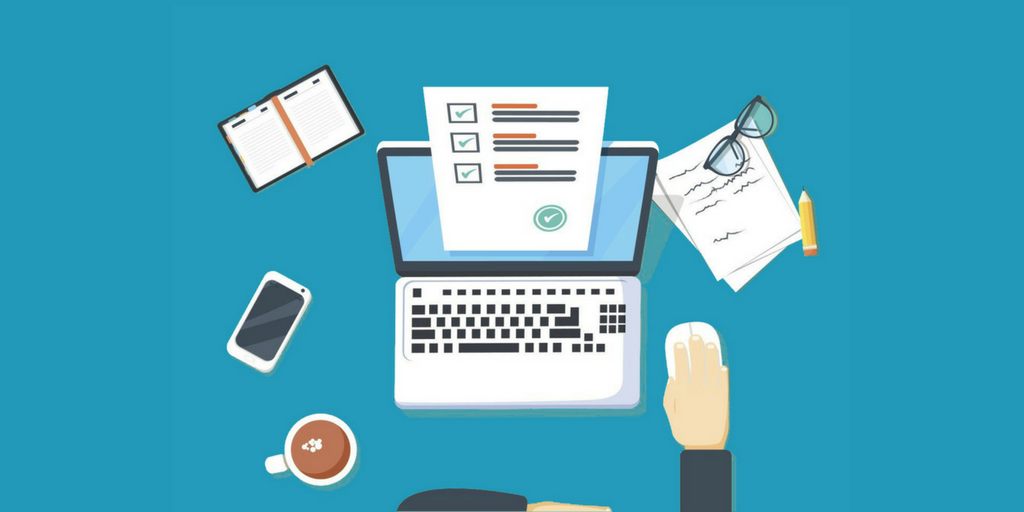 Congratulations on having earned a digital badge! You should be so proud of yourself for earning a verified credential. Are you are wondering what this means and how it is different from anything you've earned before? You're not alone.
You might have a printed certificate or diploma that you glance at occasionally, or even have hung in your home or office. These certificates are great at reminding you of an acheivement, but have a flaw: only people who visit you can see it.
Enter: digital badges. Digital badges are the "proof" that communicates competencies, and are backed up by an organization or institution. These digital badges can be easily shared and verified, regardless of where or when they were earned, (not the case with a traditional, printed certificate).
Watch this 2-minute video that explains the value of digital credentials, and why Credly is the leading platform in helping issue them:
---
If you'd like more information on how you can start earning or issuing digital badges, please fill out the form below: