Snowflake overhauls the way organizations explore, share, and unlock the true value of data. The Snowflake Data Cloud and Snowflake Data Marketplace power seamless integration and access to data, and Snowflake offers a global certification program for the use and best practices of its solutions.
Snowflake's Education Services program is robust: It offers customers the opportunity to upskill and get the most out of its platform and services, and it allows a wide range of professionals, from data veterans with 15+ years of experience to individuals who are new to the data world, to learn about Snowflake solutions.
With a growing customer base, Snowflake is seeing a high demand for its certification holders. The success of its IPO in September 2020 made its program extremely visible, and candidates with Snowflake skills continue to be increasingly desirable. With this increase in demand, maintaining brand reputation through credential verification, increasing program awareness through social sharing, and encouraging continued education on Snowflake's solutions are top of mind.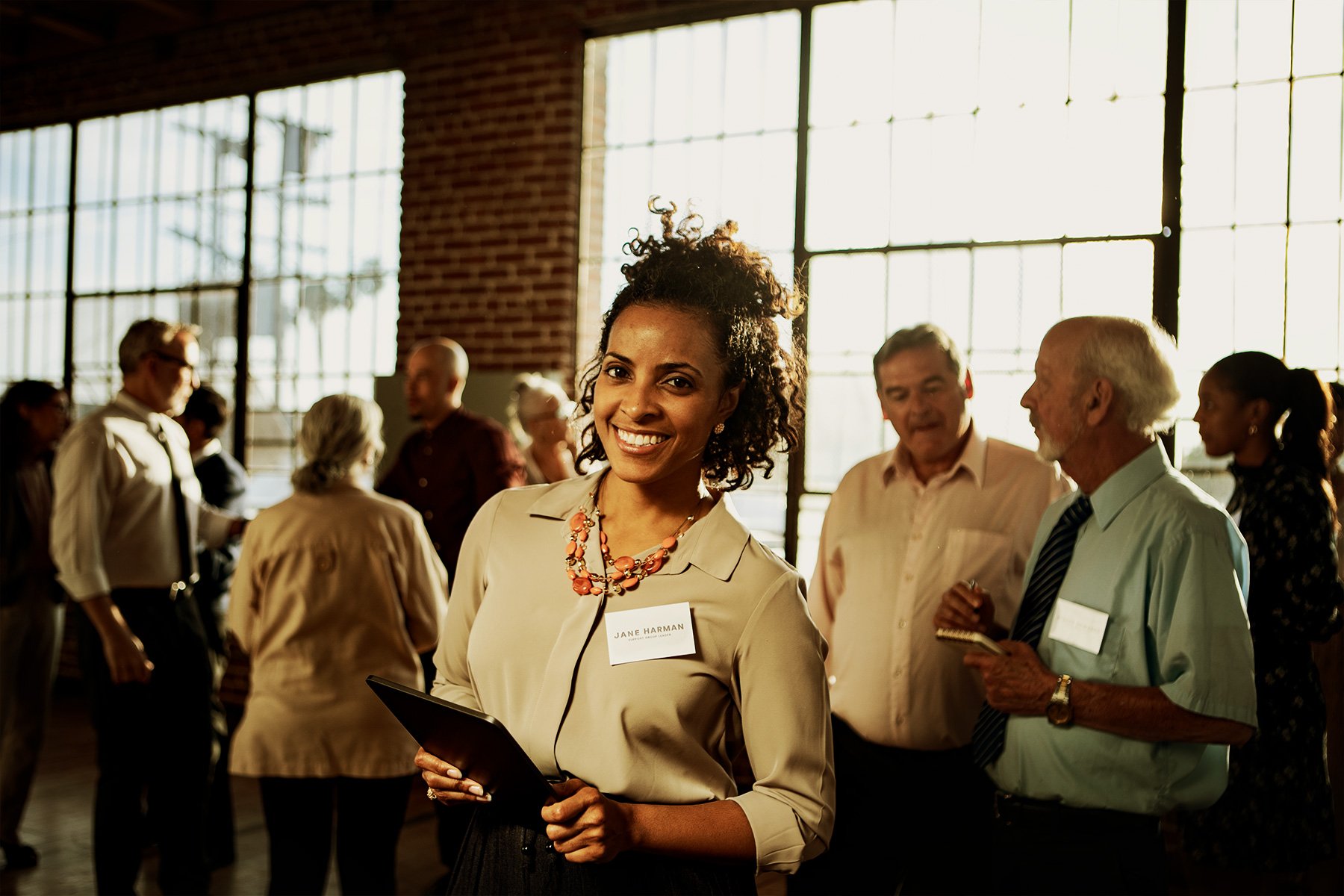 When Snowflake launched its Snowflake Education Services program, it incorporated digital credentials from the start to provide its certification earners with the most value. With certification earners around the world, Snowflake found digital credentials to be the best option for earners to showcase their knowledge and for employers to verify an employee or candidate's certifications. Plus, digital credentials help Snowflake's learning program engage certification earners as the brand expands.
"We wanted a digital badge that was an easy way for candidates to share their success and also gave employers the ability to verify a candidate's credential. We also found that Credly aligned to our team's values and wanted to build a partnership with us that would help us scale our program."
Upon reviewing digital credentialing programs, Snowflake chose Credly for its expertise in customer implementation and platforms success planning, certification earner engagement, and marketing capabilities. Snowflake's digital credential program with Credly launched in November 2019.
Earner Outcomes
In a survey of Snowflake certification earners conducted by Snowflake and Credly in May 2021, 96% consider their digital credential from Snowflake to be valuable. Earners report that the shareability of digital credentials is a big benefit: 85% of Snowflake earners surveyed report that digital credentials allow them to share their certification more easily. Of those surveyed, 92% had shared their digital badges to LinkedIn and 51% shared them on their resume, portfolio, and email signature.
of earners consider their Snowflake digital credential valuable
of earners got a raise, promotion, or new job because of their Snowflake digital credential
These high share rates on LinkedIn bring huge awareness and visibility to the Snowflake program with continued sharing, resharing, and likes. When candidates share their digital badge, they not only market their new knowledge and qualifications. They are also marketing the Snowflake brand and certification program and validating the level of Snowflake knowledge in the field.

Earners also report experiencing a range of positive job-related benefits from their digital badge; 51% were able to connect to career opportunities and 45% received a raise, promotion, or a new job because of their digital credential.
"I'm now considered the Snowflake expert throughout all of [my organization]. I'm also the Snowflake evangelist within the company."
average digital badges Snowflake issues monthly
acceptance rate of Snowflake digital badges
overall badge views for Snowflake
Program Engagement
Digital credentials encourage earners of Snowflake certifications to continue their Snowflake education journey and stay engaged with the brand.
of respondents would recommend earning a Snowflake digital credential to others
of respondents are somewhat or very likely to pursue additional digital credentials from Snowflake
are already pursuing an additional Snowflake credential
Digital credentials are a key component in the success of Snowflake's certification program. Its earners want to be able to share their skills, get recognized for their achievements, and connect to professional opportunities. Digital credentials empower them to do all these.
"The Credly team has been such an amazing partner in our journey from onboarding to adopting usage, and their continuous development of new features allows us to scale and grow our programs strategically."
Snowflake

Project
Education Services Program
View Program