How Digital Credentials Can Benefit Your Association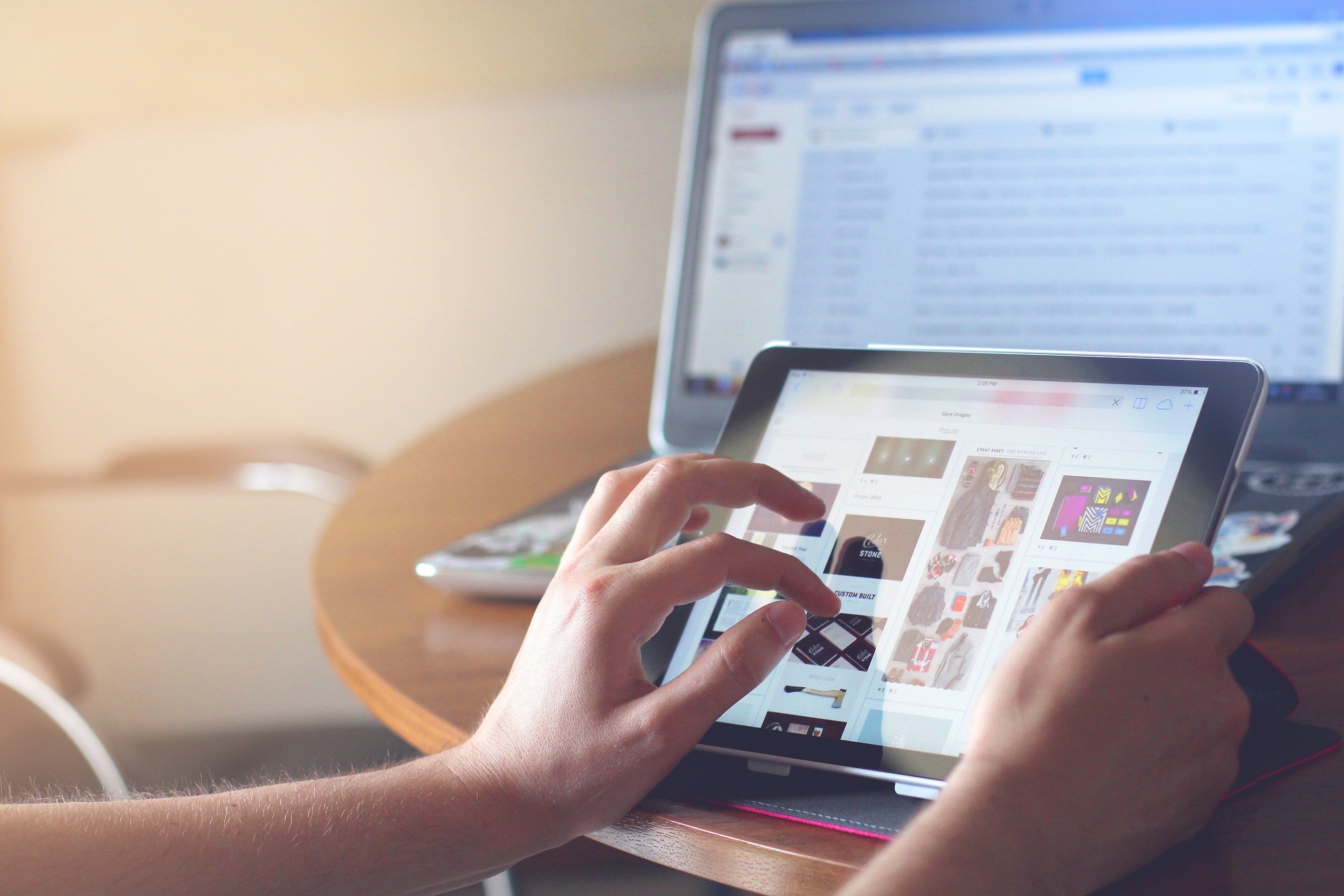 Whether your organization is a professional society or trade organization, credentialing programs are a valuable benefit for members. So much, in fact, that professionals in every stage of their career--from Millennials to Gen Xers to Baby Boomers--ranked credentials among the top benefits that matter most to them and keep them engaged in the organization, according to a member engagement study by Abila. Credentialing programs can also be a strong recruitment tool among non-members, too.
Offering a credentialing program online with digital credentials can maximize the impact. For earners, digital credentials are easily shared on professional networks, online job banks, resumes, and email signatures. Earning digital credentials and sharing them online (for example adding a digital credential to LinkedIn) also makes your program participants more visible on social media. On average, LinkedIn members with certifications receive 6 times more views to their profile.
For the association, a digital credentialing program amplifies visibility of your organization and its educational offerings. When members earn and share digital credentials, it drives traffic to your website and generates brand awareness. Going digital also has cost savings: members can print their own credentials, if they choose to, saving your association money on printing and shipping, and staff time to fill orders.
Credly has helped associations like the National Wood Flooring Association create and manage a successful digital credentialing program. Read their case study here, or fill out the form below to contact our team to learn more about how digital credentials can help your association recruit, engage and retain members.
---