Why Are Your Best Employees Quitting?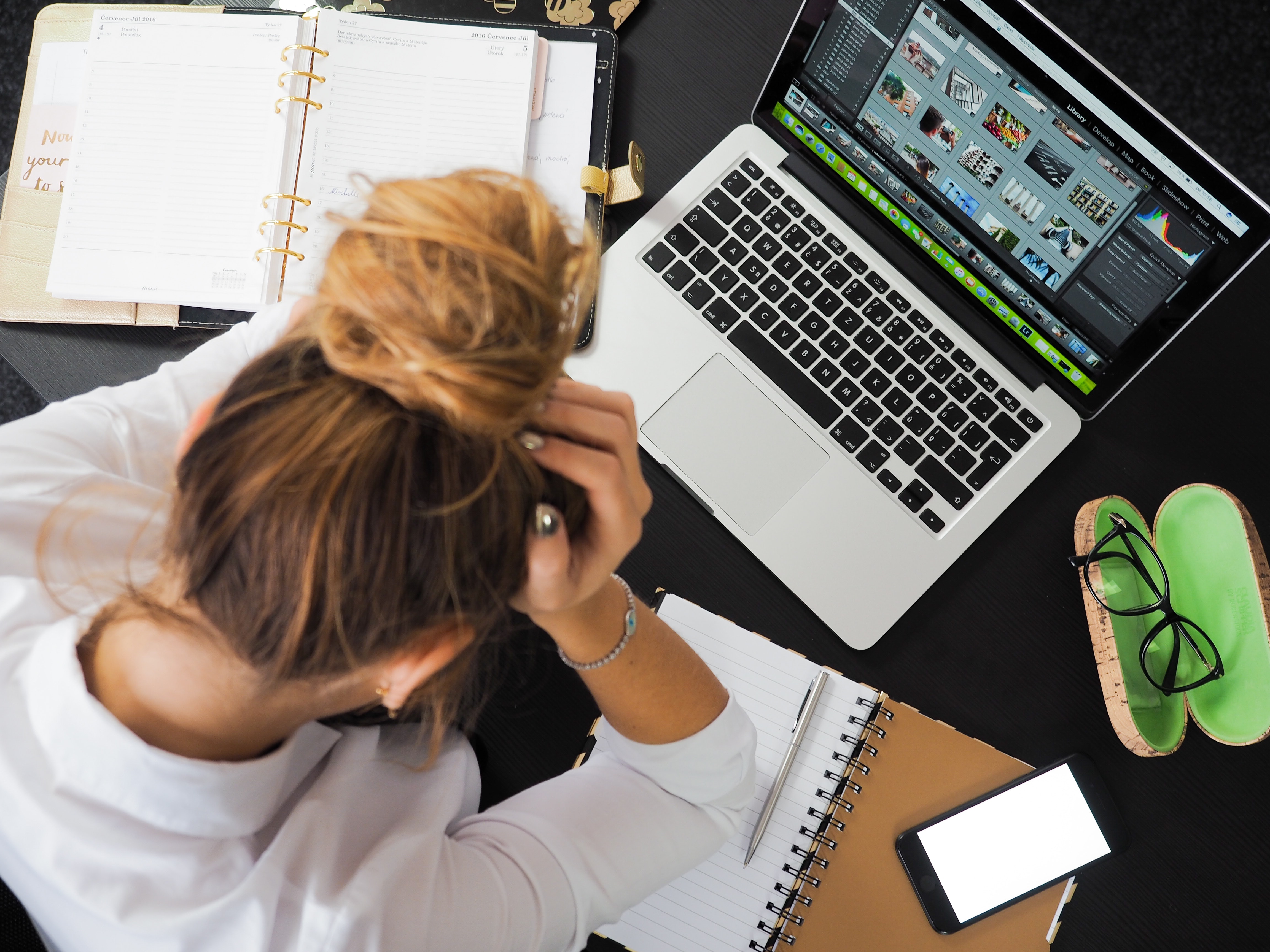 3.4 million Americans quit their jobs in April of 2018, according to the Wall Street Journal. In fact, the volume of qualified workers who are voluntarily leaving their current roles is at an all-time high. As the economy continues to grow, so do the options for change and advancement. The current workforce is no longer satisfied with the status quo, but constantly looking for better opportunities.
Coupled with a historically low unemployment rate (last recorded at 3.9% in August 2018), the options for a new role are near limitless, in all sectors. At this point in our country's history, anyone who is actively seeking work is likely able to find a job. That translates to anyone who is currently employed, but seeking a better job, has little trouble finding a new role that is accompanied by more money, better benefits, and increased flexibility.
The least engaged employees are usually the first to start looking elsewhere, searching for jobs that offer a robust learning and development program, exciting on-the-job training, professional development workshops, and engaged managers. The number one reason quality employees leave their current roles is because of a poor relationship with their direct manager, according to Harvard Business Review. With options aplenty, the workforce is demanding a more dynamic employer who meets their needs, not the other way around.
Where do digital credentials come in? They offer individuals the opportunity to own proof of their learning. By offering digital credentials, companies have a benefit to offer that goes beyond the standard pay package and medical benefits but actively encourages growth and learning while on the job. Digital credentials encourage the workforce to develop their skills, and makes internal promotion (through transparent data) easier. Over 90% of job training happens not through formal education, but rather through on-the-job training. By offering digital credentials as a benefit, it allows companies to be more competitive, and in turn, more enticing to work for.
If you're interested in learning more about engaging your best employees, fill out the form below and we'll be in touch.