PVH, the parent company of Tommy Hilfiger, Calvin Klein, and other well-known fashion brands, PVH Corp. understands that brand reputation and consistency are critical to the success of the company. Shoppers expect similar experiences when walking into a store in New York or Hong Kong and reward the brand through evangelism and brand ambassadorship–leading to lifelong, loyal customers. Going beyond initial training, PVH encourages ongoing learning and development of its associates throughout their time with the company–ensuring they stay on top of brand messaging, shopper experience, and other corporate policies and procedures while building new skills that enable personal and career development.

PVH University is the internal corporate learning platform run by the global talent development team, delivering a seamless online learning experience that includes an extensive catalog of courses, videos, and other learning resources accessible anytime, anywhere, and from any device.

However, with nearly 30,000 employees worldwide, the company needed an efficient way to encourage completion of courses and foster ownership over individual learning journeys. That's when PVH turned to digital credentials.

"We really want to create a culture of learning at PVH," said Charlie Forty, Senior Director of Talent Development for the company. "Encouraging associates to embrace our corporate culture and show them we care about their personal and career development is important for recruitment, retention, and engagement–especially in this difficult job market."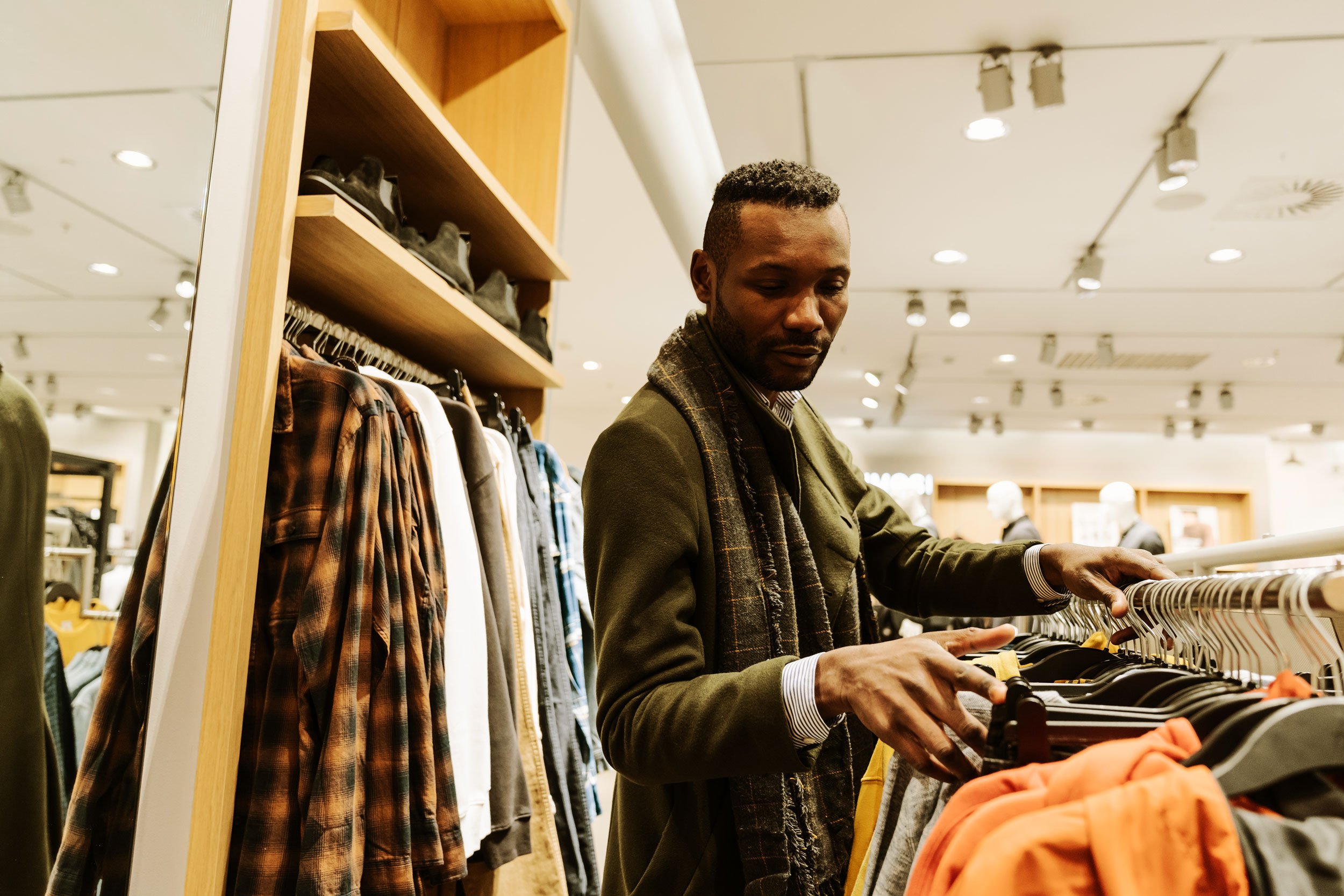 The learning team rolled out a digital credentialing program from Credly that allows PVH's L&D team to design and issue badges, scale across tens of thousands of employees, and gain insights into when and how employees earn and share their digital credentials. Initially launched with the company's inclusion and diversity and mentorship training courses, PVH has developed 20 distinct badges–ranging from data literacy to leadership strategies–and issued them to more than 9,500 employee learners globally.
"Digital badges are a real motivator for our associates as they progress through their learning journey. It really changes employees' mindsets related to professional development from 'this is something I have to do' to 'this is something I want to do.'"
Analytics built into the Credly platform allow Forty to monitor the learning experience for employee badge earners versus non-badge earners and better understand why people do or do not complete a learning course. The data tells a story about the company's learning culture and feeds actionable insights to the learning and leadership teams that help optimize learning paths.
employee digital credential acceptance rate
employee digital credentials issued globally
Impact
Since implementing Credly, PVH University has increased course completion rates across its course catalog–helping to create a powerful culture of learning across the global organization.

The company also boasts a 77% acceptance rate and a 35% share rate for its badges–indicating that the badges provide a sense of excitement and pride for earners.

Their success story goes beyond the numbers. PVH University's digital credentials have helped learners across the company communicate their achievements, exemplify unique skills and knowledge, develop new skills and expertise, and promote and amplify their personal brand. These culture-of-recognition building blocks help employees feel that PVH is contributing to their personal and career growth and that they have a future with the company–ultimately helping improve employee loyalty and retention.
"People are really excited about participating in our learning programs–and that's a direct result of the Credly digital badges. Earners have not been shy about sharing their badges, starting a conversation with co-workers, and encouraging others to learn a new skill. You can't ask for more than that."
Business Transformation through a Global Pandemic
Development and learning was primarily done in-person at PVH, requiring dozens of people to get in a room to complete mandatory training and voluntary career development. When the COVID-19 pandemic made in-person training impossible, the learning team rushed to migrate to a digital learning platform. Digital badging and the incentives it provided learners was key to the transformation–helping the learning program gain momentum among early adopters and contributed to the culture of learning that the company's leadership hoped to establish.
Customer

Project
PVH University corporate learning program
View Program