Employee Engagement: The Role Recognition Plays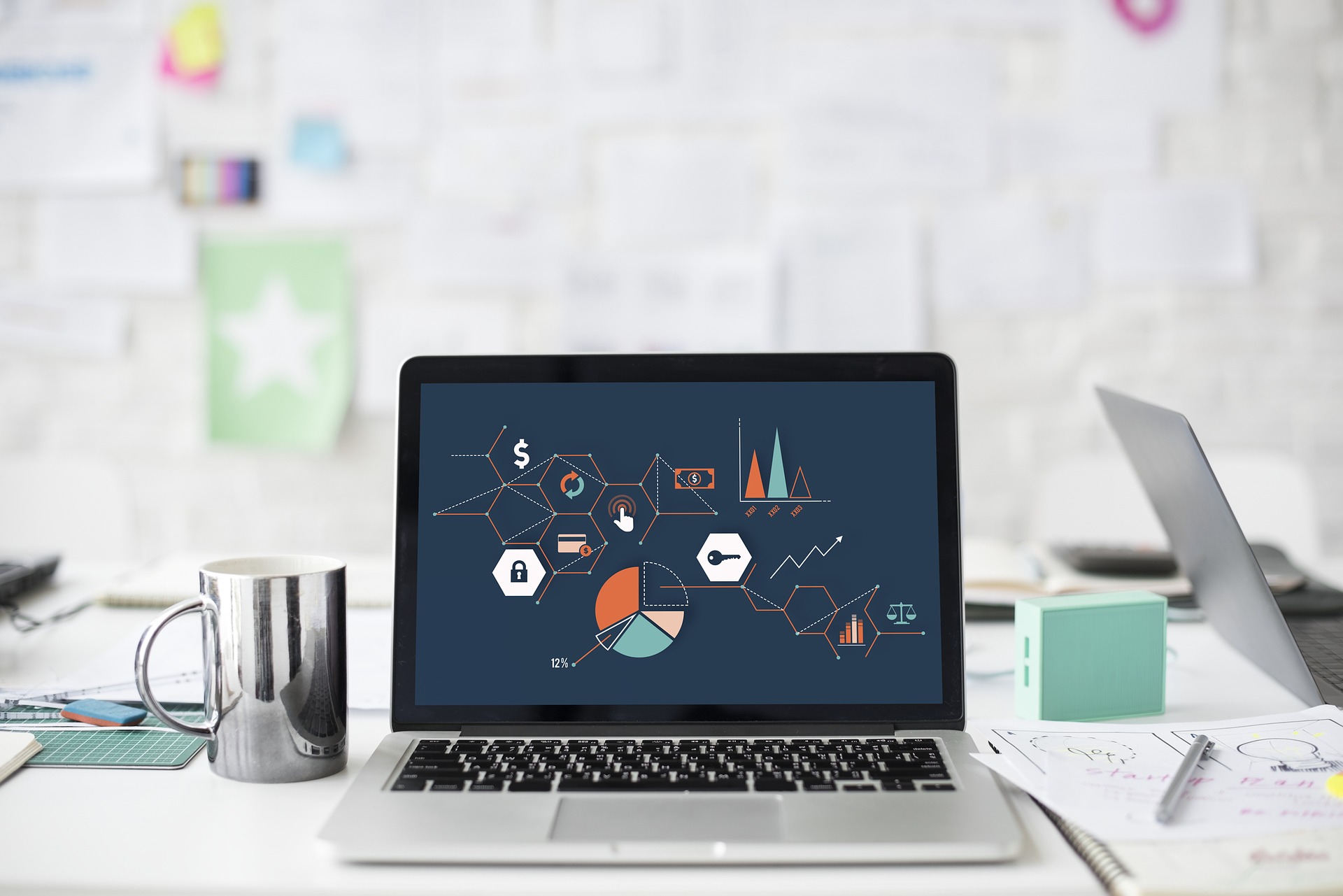 Employee Engagement: The Role Recognition Plays
The cost of employee turnover is a growing burden for companies. Employers can spend months trying to recruit, hire, and train new employees. Millennials are among the most prevalent job-changers, with millennial turnover costing U.S. companies a staggering $30.5 billion annually.
Employee engagement--or lack thereof--seems to be driving this trend. According to a recent Gallup report, only 31% of workers in the United States and Canada are invested in their jobs. That means almost two-thirds of the workforce are disengaged! When employees aren't invested in their jobs, productivity decreases and job dissatisfaction and turnover increases.
Employee Recognition Boosts Employee Engagement
Building employee recognition programs is an employer engagement strategy gaining traction within companies. Research by Bersin found that in organizations where recognition occurs, employee engagement, productivity, and customer service are about 14 percent better than in those where recognition does not occur.
Taking recognition programs digital--through the help of digital credentialing platforms like Credly--further improves the results. According to the O.C. Tanner Institute report "Successful Companies Use Technology to Build Company Culture," companies that implemented employee recognition technology saw a 48% increase in employee engagement and 26% increase in employee retention.
Digital Credentials and Employee Engagement
Credly helps organizations across industries create digital credentialing programs that promote a culture of achievement and recognition. From technical trainings to soft skills development to competency-based learning opportunities, digital credentials are a powerful way to engage employees in the workplace and reward their achievements with verifiable and shareable digital badges.
Contact us to learn more about developing an employer engagement strategy with digital credentials.