Johnson Controls is a global leader in smart, healthy, and sustainable buildings. Its mission is to reimagine the performance of buildings to serve people, places, and the planet. Building on a proud history of more than 135 years of innovation, Johnson Controls offers the world's largest portfolio of building technology and software through OpenBlue, its comprehensive digital offering as well as service solutions.
Johnson Controls closely safeguards its brand equity, ensuring that anyone managing or servicing the company's systems and management platform provides a powerful customer experience–including third-party service providers and solution architects. Recognizing the importance of brand loyalty, the company rolled out a new credentialing program to help ensure service quality, reduce service costs, improve time to revenue, and boost customer confidence.

However, human nature dictates that users need motivation. Simply educating them on the benefits of learning isn't enough. Digital credentials can serve as a point of pride and accomplishment for colleagues, customers, and prospects, and digital badges can be shared on social media, email signatures, and marketing materials–serving as verifiable proof that a developer, technician, or other user has mastered a skill and is qualified to do a job or provide a service.
The customer success team at Johnson Controls knew that in order to be successful, the company needed to do more than just send an email saying "congratulations" to those who completed the course requisites. They wanted to create something that people could display and that meant something. Ultimately, it needed to provide value to the issuer, the learner, and customers. So, the company turned to digital credentials.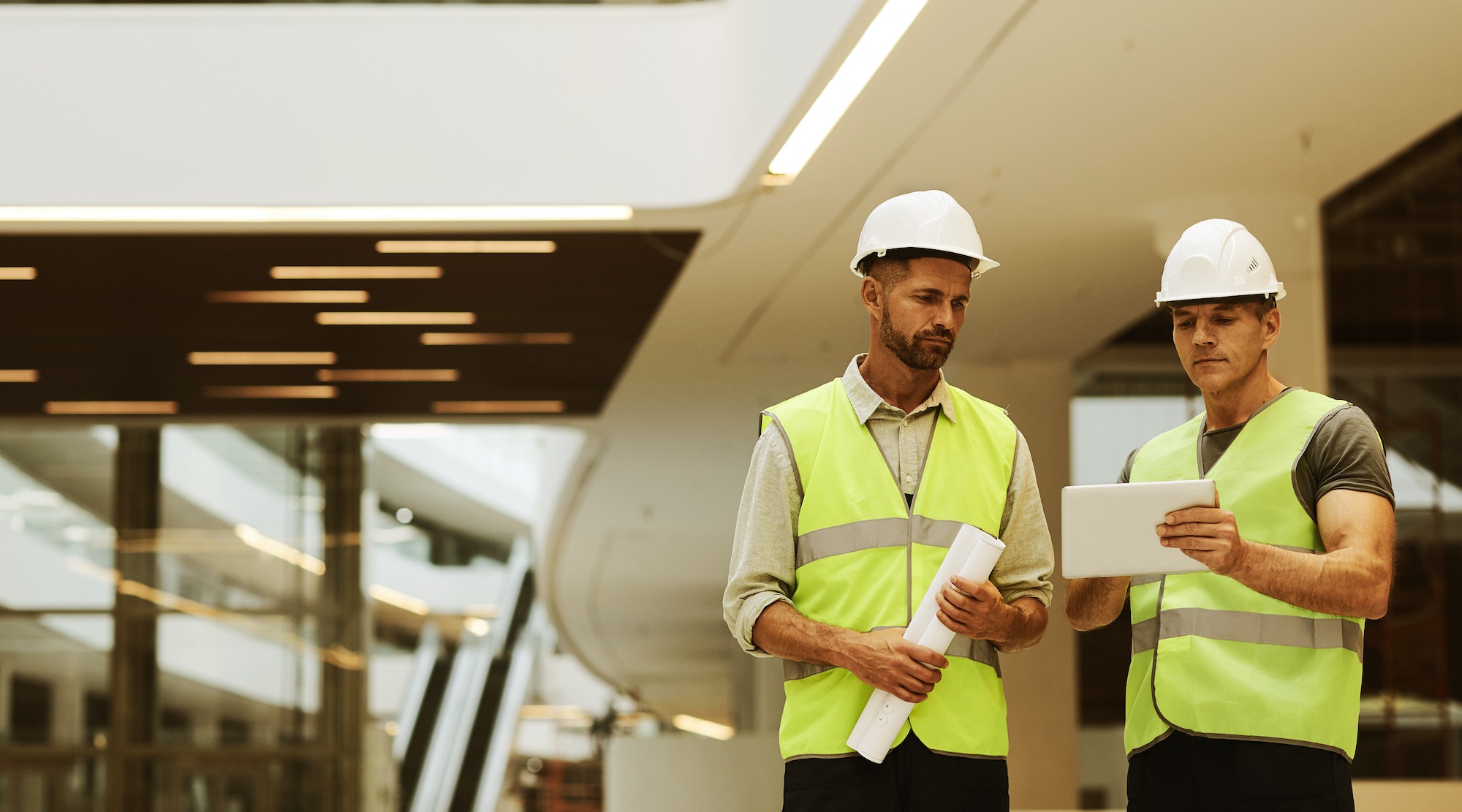 The training program was originally targeted at field solution architects but quickly grew in popularity among other internal technical leaders and external partners and vendors. There was a need to keep track of the certified folks, revoke badges once they expired, and better manage the certifications that the program generated. Dr. Sajjad Bay, Director of Solution Architecture, Customer Success, worked with Tony Bleything, Senior UX Designer, Learning and Development, to find a solution for managing company-issued badges.
The team investigated several digital credential platforms and settled on Credly for its best-in-class digital badging platform that allows organizations to design and issue badges, scale across internal and external learners, and gain insights into why and how learners earn and share their digital credentials.
"Credly was the clear winner. It allowed us to seamlessly integrate badging with our L&D platform with single sign-on capabilities, making it easy for learners to access Credly and manage their own learning paths."
Johnson Controls' OpenBlue program offers two credentials for the company's in-house technical roles and third-party service partners and solution architects. OpenBlue Architect 1, and OpenBlue Advocate certify varying levels of expertise in the company's cloud-based solutions—from a conceptual understanding of the platform to set up, implementation and on-going operations.
"Credly is the best in the business and has a stellar reputation among the stakeholders we care about. This gave us the credibility we needed to roll out the program and allowed our badges to build a solid reputation and grow."

Tony Bleything
Senior Learning Experience Designer,
Johnson Controls
Results
And grow, it did. After a quick rollout process that took less than a month, more than 300 Johnson Controls practitioners have taken part in the company's OpenBlue learning programs. The tipping point came early in the program when Bleything was looking over the analytics in Credly and noticed some interesting metrics. In just the first month of issuing digital badges, they saw a 95% acceptance rate from learners. The learning team was pleasantly surprised to see their employees sharing the digital credentials they earned on social media, which they knew could help project the brand as an industry leader. The program saw a 62% share rate on LinkedIn and other social media networks, and the click rate per share was off the charts. People were clearly motivated to earn and share badges.
The team working on the program immediately took the numbers to the executive team and board of directors, making the case that the company's digital credentialing program was a prime opportunity to improve brand awareness. Blessed by the C-Suite and board, they continue to promote and expand the OpenBlue program. Insights from Credly allow them to better understand who is participating in the program, their motivations, and how they progress through their credentialing journey—giving them data-backed recommendations for improving participation, engagement, and completion.
acceptance rate from learners
share rate on LinkedIn and other social media networks
"It was amazing to see how many people reacted so positively to our badges–especially so early in the rollout process before we could do any sort of promotion. People started coming out of the woodwork to see how they could earn a badge, and that just made interest in our credentialing program skyrocket."
Impact
Bleything is open about the impact digital credentialing through Credly has had on the company's learning program–noting the prestige that Credly brings to the OpenBlue badges. While interest in the program has soared, so too has customer confidence and the experiences they receive from Johnson Controls.
"OpenBlue digital badges have become a differentiator for us and our service partners around the world. People know that the person who is working with their building controls has gone through a rigorous training and credentialing process. It's built confidence in our service and field technicians–giving customers peace of mind that they are getting the most value out of our solutions."

Tony Bleything
Senior Learning Experience Designer,
Johnson Controls
The team is currently in the process of rolling out additional OpenBlue learning opportunities with digital credentials that will allow users to demonstrate advanced levels of proficiency and skill sets. Architect II is slated to be rolled out in Fall 2022 with several others expected to be launched by the end of the year.
Momentum and Expansion
The success of the OpenBlue learning and credentialing program drew interest from other stakeholders in the organization who wanted to build their own badges. This led to the creation of the company's Winning Mindset program, a learning initiative aimed at helping the sales team build confidence and understand and master various sales techniques that work for them. According to Bleything, the program will continue to grow with additional courses and digital badges aimed at other employees throughout the company–becoming an integral part of the company's learning and employee recognition efforts.
To learn more about Acclaim and how digital credentials can benefit your team, schedule a call with our team now.
Customer

Project
Employee Learning & Recognition
View Program