Millennials, Associations, and Digital Credentials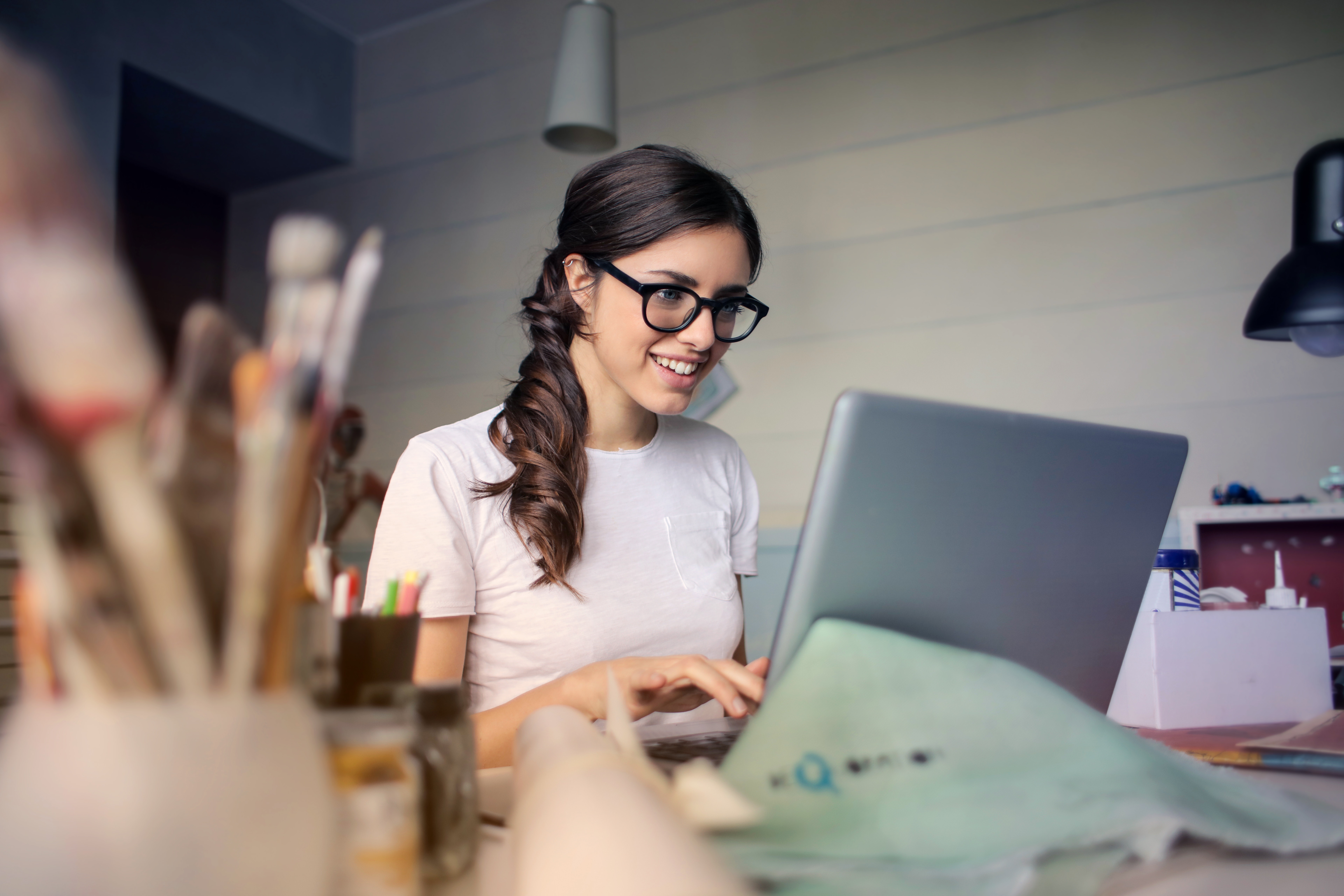 Millennials and associations are a natural fit. Moving networking back to face-to-face, as opposed to virtual, is a critical career move for many millennials entering the workforce. Adding the opportunity to learn new skills, upskill after earning a degree, and offering a pathway to community outreach, professional associations are the perfect place for millennials to close the skills gap.
Millennials are seeking continual learning in their career paths, and learning is in (They ranked "opportunity to learn and grow" as an extremely important factor in applying for a job, according to a Gallup survey). Corporations are looking to training opportunities to address the skills gap. And, professional associations, long the advocate of professional development and continuing education, have an opportunity to play a pivotal piece in the changing workforce landscape. Millennials love to learn, and that important fact is critical for associations to remain relevant in the new landscape of virtual engagement.
The Association Role in the New Education Paradigm report sums up the opportunity: "We [Associations] are already part of the world of the employers we serve. We can rapidly build professional development programs that directly address the specific needs of our industries and professions and create a pipeline of qualified candidates."
Professionals in every stage of their career--from Millennials to Gen Xers to Baby Boomers--ranked credentials among the top benefits that matter most to them and keep them engaged in an association, according to a member engagement study by Abila. Many professional associations already have the groundwork for certification and credentialing programs and adding a digital credentialing layer makes the credential--and the association--more marketable, shareable, and powerful.
Digital credentials are highly-visual and shareable online, making it a more engaging and distinct benefit for your members. Every credential is backed by metadata that details the certifications and provides members with proof of learning. Once a member earns a digital credential from your association, they can easily share it on professional networks, online job banks, resumes, and email signatures--making your association and members that earn your credentials more visible on social media. On average, LinkedIn members with certifications receive 6 times more views to their profile.
Implementing digital credentials also has cost savings: members can print their own credentials, if they choose to, saving your association money on printing and shipping, and staff time to fill orders.
To learn more about how your association can benefit from a digital credentialing program, fill out the form below: