Overview
ForgeRock, a global digital identity leader, delivers an integrated platform that is purpose-built for the enterprise and manages all kinds of identities: consumer, workforce, partner and services. The company's 1300+ customers trust ForgeRock's AI-driven platform to cover the full identity lifecycle across identity and access management (IAM), multi-factor authentication (MFA), and governance and entitlement management. And ForgeRock customers are given the choice of whether they want to run their identity services in their private cloud or the public cloud of their choice or leverage the ForgeRock Identity Cloud.

ForgeRock offers a range of training modules and certifications through ForgeRock University, in order to enable customers and channel partners to deploy and configure the products. Digital credentials have a tremendous impact on the ForgeRock University training and certification program. The organization experienced a wildly successful launch of its digital credentialing program (see more about how they increased certification volume by 751% in the first six months). And, with 13,600+ digital credentials issued since launch, the program is focused on providing their customers and earners with sustained benefits.

This case study details the impact and outcomes for ForgeRock's customers, business partners, and certification earners post-launch.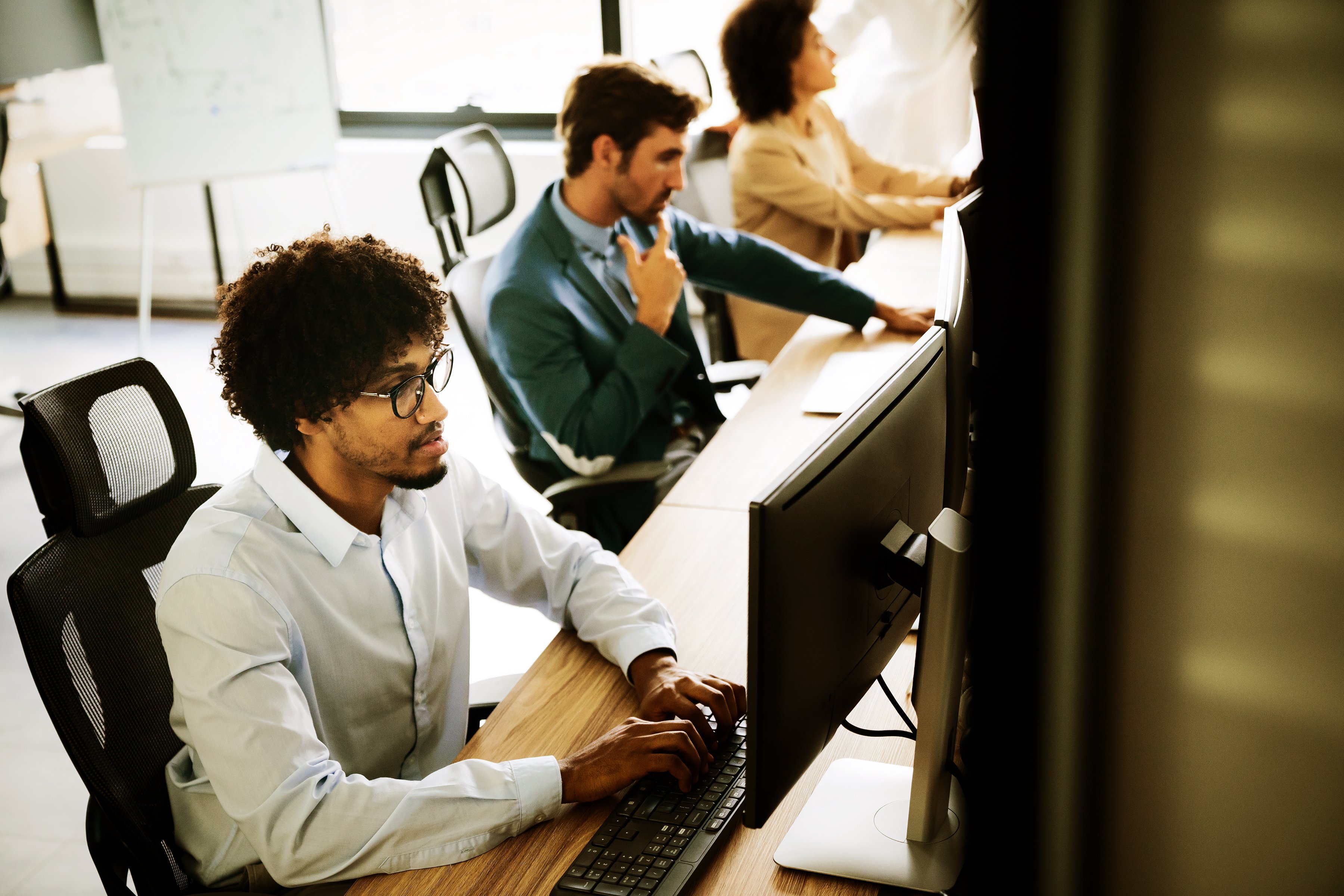 Impact

There are two components to measuring the value of ForgeRock's program: how their certification earners use their digital credentials, and how digital credentials positively impact outcomes for their customers and partners.


One facet of ForgeRock's digital credential program is how they use the ForgeRock Talent Directory powered by Credly to showcase their earner's accomplishments. Once someone completes their ForgeRock certification and accepts their digital credential, they are listed in the public directory, making them discoverable by the skills and credentials they have earned. That translates into professional growth, like new jobs and raises, which adds value for ForgeRock certifications.

of earners consider their ForgeRock digital credential valuable

of customers secured new or repeat business because of a ForgeRock digital credential

Giving customers and partners the ability to elevate their training and expertise with ForgeRock technology also helps to solidify the leading digital identity provider's imprint in their space. Examining customer and partner outcomes, such as winning RFPs and contracts, helps confirm the value of ForgeRock's training program.
Results
Earners
In a survey conducted by ForgeRock and Credly in April 2021, we asked ForgeRock's digital certification earners, customers, and partners to report on their experiences and outcomes.

ForgeRock certification earners reported experiencing positive outcomes from the digital credential program, including:


31% benefited financially
18% received a promotion
12% started a new job
20% experienced other job-related benefits
Overall, 88% of earners consider their ForgeRock digital credential valuable. And, 47% of earners added that being discoverable in ForgeRock's Talent Directory on Credly adds value to their certification.
"[Digital credentials have provided] more visibility as a ForgeRock certified professional that has generated more interest in the skills I have to offer."
When surveyed on their opinion of ForgeRock's digital credential program, 94% of respondents reported they'd recommend earning a ForgeRock digital credential to others. And, earners find it easy to continue progressing through ForgeRock University –– 33% have already earned 3+ digital credentials from ForgeRock.
Customers
ForgeRock's customers and partners also see positive business outcomes from its digital credential program. In addition to enabling businesses to respond to RFIs that require ForgeRock certification, ForgeRock's digital credential program impacted survey respondents' businesses in the following ways:
44% secured new business
25% secured repeat business
22% generated additional revenue
29% improved customer satisfaction
"Having these credentials helps the customer trust my (and our company's) advice and therefore is more willing to continue the relationship."
Forgerock

Project
Cybersecurity Training Program
View Program