Overview
Esri transforms the way businesses use mapping technology to solve problems. When the software company wanted to transform its certification program to better serve its earners, it turned to digital credentials. As a global brand with certification earners around the world, Esri found digital credentials to be the best option for earners to verify their skills, share their achievements, and connect with opportunities.
Implementing digital credentials has been hugely successful for Esri. The addition of digital badges has bolstered its certification program, creating branding and marketing opportunities to increase certification enrollments as well as engage with earners. This case study details how Esri created a successful badging program—from platform selection to implementation and program mapping—and how the organization measures ROI and key outcomes.
Background
Esri is a global software company that specializes in mapping and spatial analytics software. The organization's ArcGIS software and apps combine mapping and data analytics to deliver location intelligence, and Esri offers a robust certification program to its international user community in the use and best practices of its software.
There are many applications for Esri's mapping and analytics platform. The brand's visual mapping and storytelling tool, ArcGIS StoryMaps, enables users to present a series of maps supplemented with context from photos and copy to tell a full story about a specific geographic information system (GIS) application. It is powerful software that enables users to map geographic information to help every sector, from government entities improving roadway transportation to commercial businesses identifying the best location for a retail store. Most recently, Esri's software is helping map the spread of the COVID-19 virus to help companies and communities map their risk areas
and responses.
Training and certification are critical to Esri's engagement strategy, and it has managed an IT certification program for the organization's employees, international distributors, global business partners, and customers for more than 10 years. In 2017, Esri launched digital credentialing on Credly's Acclaim platform to better serve its certification candidates—and its earners are taking advantage. Almost 90% of Esri's current credential holders are engaging with digital badging in some way—from badge acceptance and sharing to exploring labor market insights related to Esri certified skills.
Why Digital Credentials?
As a customer-focused organization managing a long-running certification program, Esri began looking at ways to better serve the needs of its certification candidates and earners. While it opted for PDF certificates as an initial way to digitally enhance its program, Esri found the static format lacking critical abilities. A PDF did not give the level of verification or integrated shareability with professional networks that could benefit earners. Esri turned to digital badges as the solution for the value they bring—digital badges are actionable, have metadata attached to them that verify skills, and are shareable.
"With a static PDF, it wasn't easy for certification candidates to show their success or showcase that achievement of being certified. The biggest draw of digital credentials was having the verification and simplicity in sharing digital badges on social platforms. It has done a lot for our customers to showcase their talents. And, it's given Esri an opportunity to engage with our earners on social platforms like LinkedIn."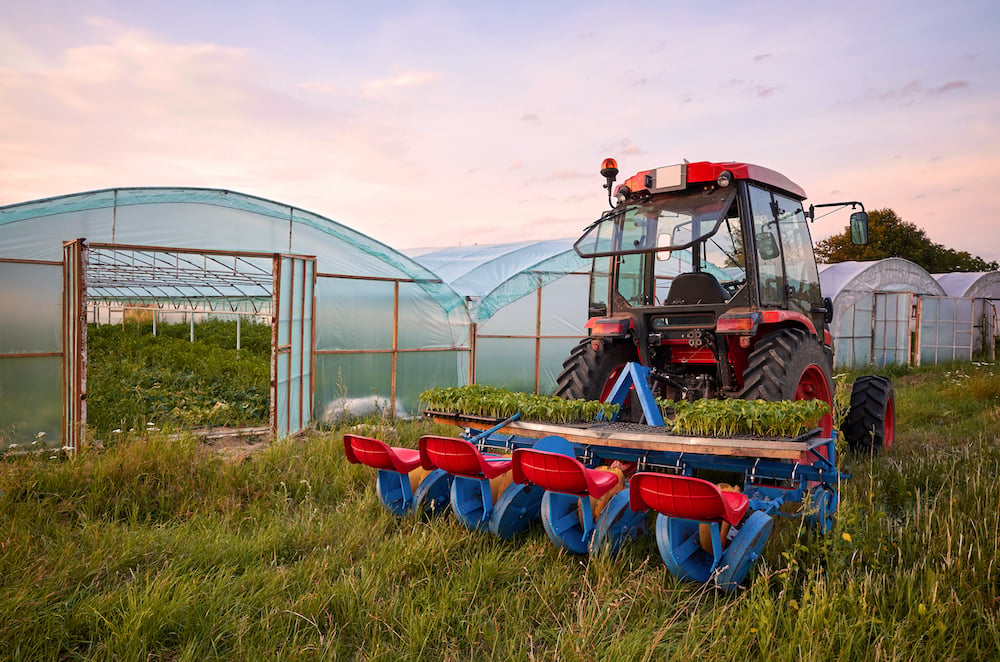 Esri Earner Spotlight
Roger Mesén-Delgado is a GIS specialist and Esri earner who uses software to improve the way his company farms. As a Smart Farming Supervisor at Fresh Del Monte-Pineapple Division, Roger has a range of responsibilities, from configuring apps for data collection to maintaining geodatabases to analyzing data collected from the field. His Esri ArcGIS digital badge helped him verify his skills during the recruiting process and gives him credibility in his role.
"Earning an Esri digital badge gives me more credibility in my role, especially when discussing a topic related with GIS. Having a digital badge was also helpful during the recruiting process to verify my skills to the hiring manager."
Roger Mesén-Delgado
Selecting a Digital Credentialing Platform
When it came to selecting a digital credentialing platform, Esri chose Credly's Acclaim platform for its expertise in three areas: customer implementation and program success planning, marketing support, and Labor Market Insights. "One of the big selling points for Credly's Acclaim platform versus other badging platforms is that there's a lot of great support. Our Customer Success Manager from Credly was incredibly helpful in getting us launched and supported us after we launched. There's also a great marketing channel team that helped us with messaging, what to put on our website, and how and when to communicate information. Having those support resources is hugely impactful to the overall success we've seen." says Jessi Mielke.
Access to Credly's Labor Market Insights was also important to help earners understand the value of an Esri credential in the context of the labor market. The insights give earners access to job openings, salary ranges, related skills, and other opportunities based on the metadata embedded in their digital badge, and Esri promotes this access to prospective certificate candidates as added value.
Measuring ROI for a Digital Credentialing Program
Esri offers more than 25 certifications with digital credentials across its enterprise geodata and ArcGIS software products. All certifications are exam-based, and different levels of achievement are available, from entry level to associate to professional. The program recently started offering advanced specialty exams for certification on specific skills, like GIS online administration, after candidates pass core exams.
The Esri team regularly looks at data to ensure the program is effective and hitting internal goals. Every month, Esri reviews internal certification data with external digital badge data available from Credly's Acclaim platform. Key metrics the team reviews include the number of certifications and digital badges issued, the number of users with multiple certifications, and the traffic generated by digital badge views.
Outcomes
In a survey of Esri certification earners
conducted in 2020 by Esri and Credly, 85%
consider their digital badge from Esri to be valuable. Earners report experiencing a range of positive job-related benefits from their digital badge, including:
experienced other job-related benefits
Earners also report that the shareability of digital credentials is a huge benefit: 82% of Esri earners surveyed report that digital badges allow them to share their certification more easily. And, 44% say that digital badges allow others to find them more easily based on their skills.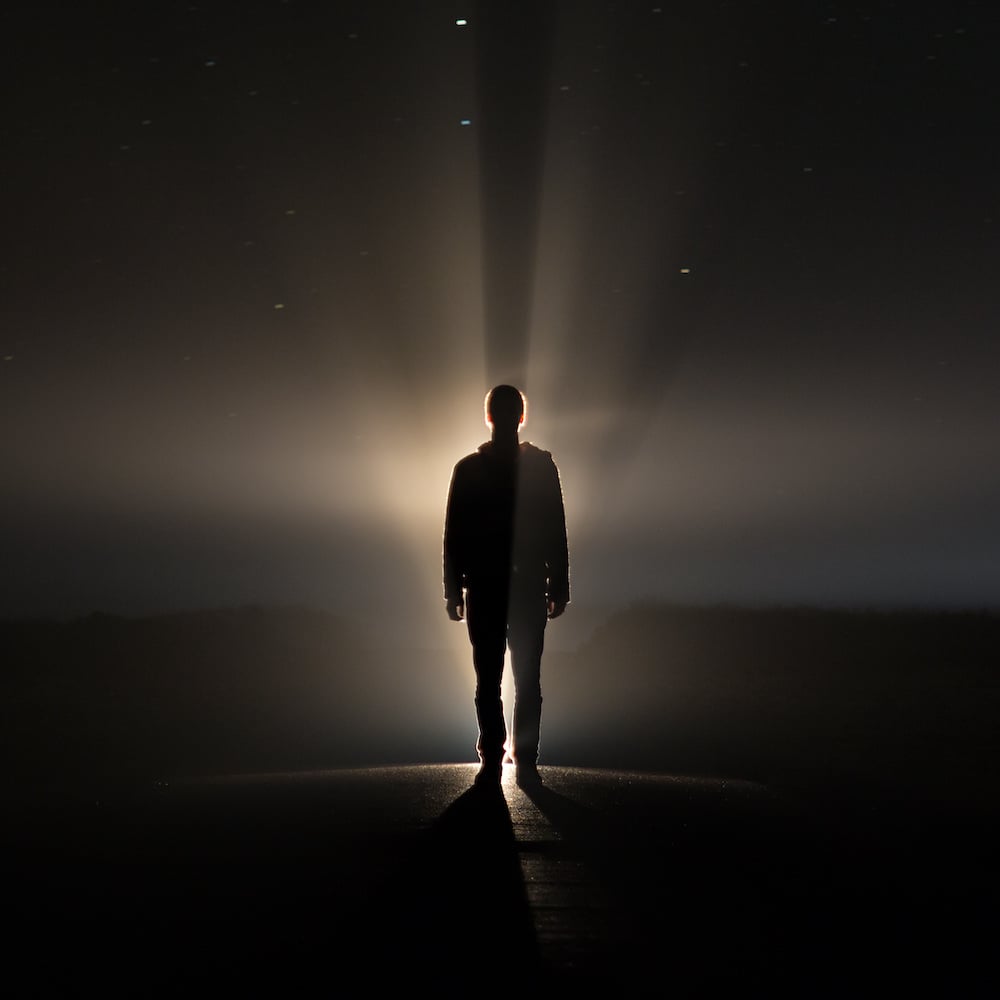 Esri Earner Spotlight
Jayanta Poddar is a geospatial IT professional who found that earning and sharing Esri digital badges led to multiple job offers. "I shared my digital badges with my professional network on LinkedIn, and also added them to my résumé. I believe I stand out for jobs requiring expertise in Esri technology, and having Esri certifications in multiple domains gave organizations confidence in my technical proficiency across the ArcGIS platform."
Poddar was offered Senior Analyst roles from a few organizations, as well as a Pre-Sales Manager role from Esri India that he accepted.
Beyond validating his technical expertise, Poddar believes digital credentials continue to help his professional growth. "Digital credentials helped me gain confidence from peers and customers and boost belief in myself. They also give you an edge in moving to a new role in your organization or landing a new job opportunity."
Attracting Certification Candidates & Engaging Earners
In its IT certification program, Esri's top priorities are finding new ways to increase certification candidates and engage with them. Digital badges help with both. First, Esri markets the value of digital credentials—additional recognition opportunities to help reach professional goals and access to labor market insights—to attract potential certification candidates. "When digital badges are shared, people are looking at them. That's a lot of different eyes looking at your profile on LinkedIn. It could be someone sourcing for a new position or maybe an internal department looking to recruit or recognize the success of a person." says Mielke.
Ninety-one percent of Esri's digital badge sharing happens on LinkedIn via the earner's profile or newsfeed, and Esri leverages that sharing to engage with its earners. When earners share their digital badges, Esri will also share the post to help boost recognition and badge views for the individual earner. The program team also uses its social media channels to educate and encourage earners to accept and share their digital badges.
Skills Transferability for Earners
During implementation of their program, Esri dedicated time to developing credential metadata and researching skills tags to effectively map digital badges back to certification exams. Esri's goal: create badge templates that are focused, but not too narrow, so that credentials are representative of the exam components, have value for candidates, and sync to opportunities via Credly's Labor Market Insights.
"A huge challenge for certification programs is promoting the value of the certification. Credly's Labor Market Insights lets us show where skills directly translate into a specific role or within an organization. It's another data point we use to help an individual make a decision on how valuable certification will be for them." says Mielke.
The upfront work during implementation paid off. Twenty-four percent of Esri earners surveyed say that digital badges help them connect to career opportunities. And, 46% of earners say that having access to Labor Market Insights after earning a digital badge makes their Esri certification more valuable.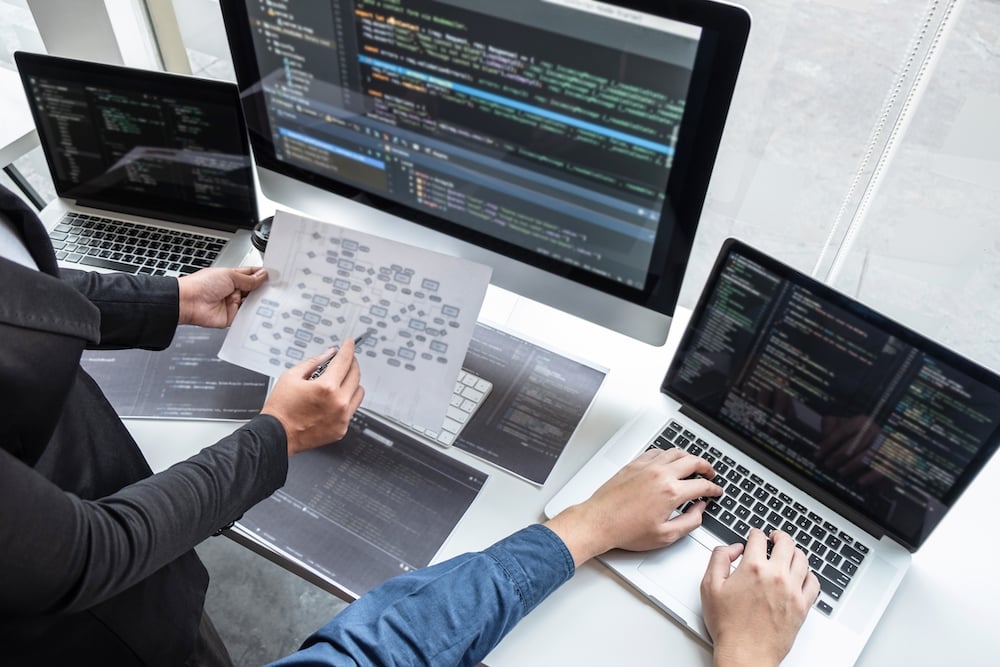 Esri Earner Spotlight
For Esri certification earner Brent Brady, earning multiple Esri digital badges has helped him confirm his product knowledge and instill more confidence with his customers. As a GIS Consultant with Eagle Technology, a distributor for Esri's ArcGIS platform in New Zealand, Brady uses Esri products on a daily basis to help provide advice, services, and support to a wide range of customers in both the private and public sectors.
"I think the biggest benefit of earning a digital credential is confirming the associated knowledge to help me in my daily role and professional development." says Brady. "Having digital badges allows customers I have not dealt with previously to get a quick understanding and verification of my areas of knowledge and build confidence in the level of assistance they are receiving."
After earning his digital badges, Brady shared them on LinkedIn and added them to his email signature. And, he has plans of earning additional digital badges for Esri's Enterprise System Design. "Attaining the digital badges helps instill a level of confidence in myself and my abilities. The certification tests are not easy, and there is a great degree of satisfaction in knowing that you have the knowledge required to achieve the accreditation." says Brady.
Increased Marketing & Branding Opportunities
Digital badging also gives Esri new marketing opportunities. When launching its digital badging program, Esri was able to promote something new to candidates. And, this new offering invigorated its messaging to candidates who hadn't been certified in a while or engaged with its brand recently.
One successful tactic: encouraging individuals who had earned an older Esri certification (before it had a digital credentialing program) to pursue a new certification to get a digital badge. The promotion was positively received, as individuals wanted that digital badge to more easily share and promote their skills.
Conclusions
Digital credentials are a key component in the
success of Esri's certification program. Its earners want to be able to share their skills, get recognized for their achievements, and connect to professional opportunities, and digital credentials empower them to do all
of these.
Customer
View Program