Podcast: Adult Learning and Competencies, Part 1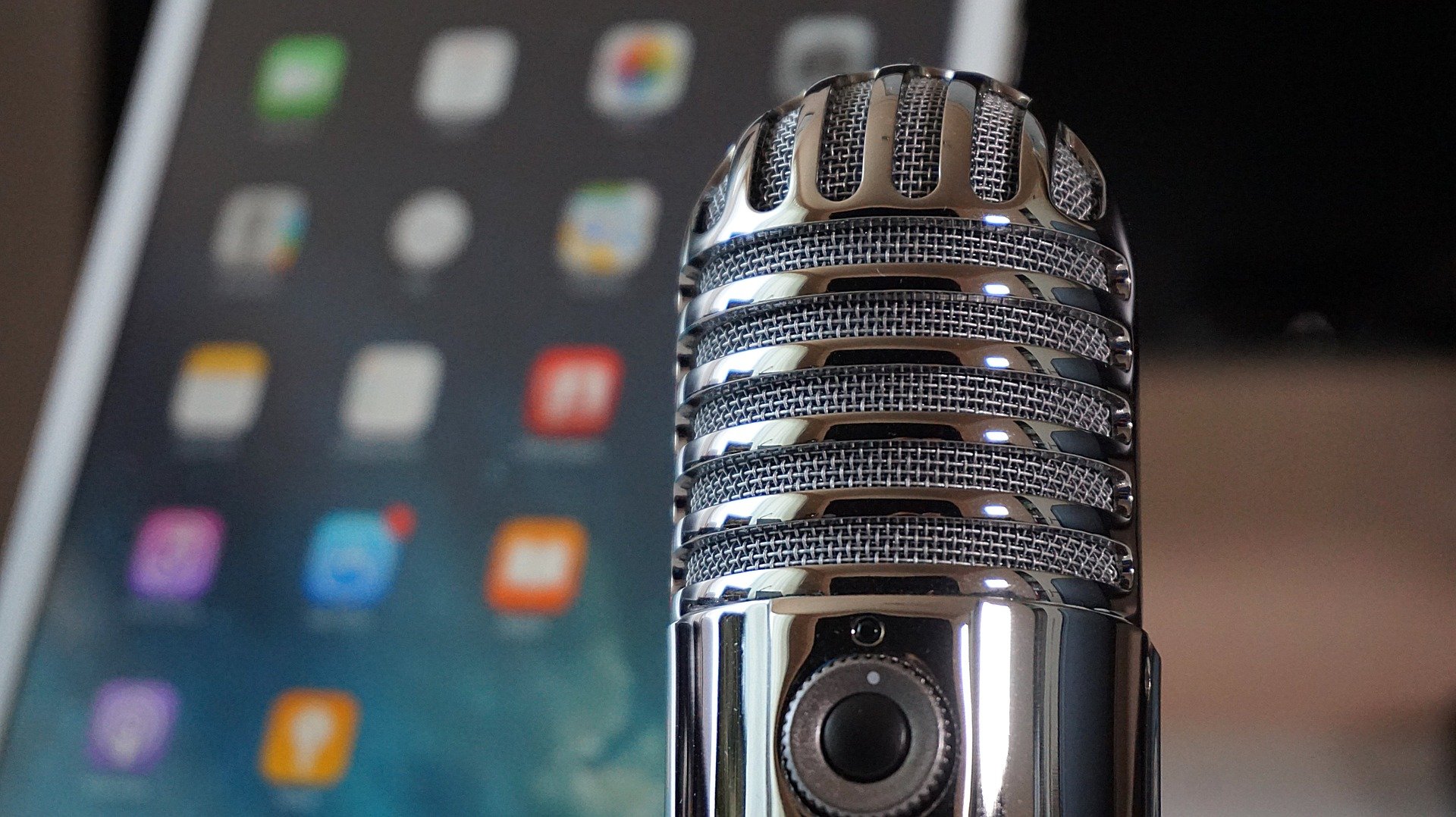 This episode features part of a conversation with Dr. Nan Travers, Director, Center for Leadership in Credentialing Learning (CL2) SUNY Empire State College. Nan discussed some of her work with frameworks for adult learning competencies and the importance of self-assessment.
Listen to the full interview here:
---
*Listening to our customers is at the core of our product innovation. If you have a suggestion for how Credly can work better for you, tell us more at info@credly.com.
This podcast is part of a Credly podcast series where we discuss issues of interest for digital credentialing issuers, earners, and partners. Have a topic you want to learn more about? Send us an email at info@credly.com.*
Susan Manning: Welcome to the Credly Podcast where we touch base with our issuers, earners and partners and explore themes of interest in digital credentialing. I'm Susan Manning. Recently, I had the opportunity to speak with Dr. Nan Travers, Director for the Center For Leadership in Credentialing Learning at Empire State College. Empire State is part of the SUNY system. Nan is going to be a guest panelist on an upcoming webinar related to adults, prior learning and digital credentials. My conversation with Nan was so rich with insights about adult learners that I decided to create several podcasts. In this first segment, Nan discusses competencies, her work with frameworks and the importance of self assessment. At the end, I'll pull this together with a question for you to consider related to digital badges. Here's Nan Travers.
Nan Travers: The source of learning doesn't matter but the ability to document and demonstrate that learning is what does matter and then it can be credentialed within college learning level credits. But the question I ask is, what is college level learning and how can we really define that? So, 2012 to 2014, we had a Lumina Grant and I had a faculty team and an outside expert team that we brought together and we did a deep study of over 90 different countries' qualification frameworks because in many other countries they've been asking the question about, what are those competencies that are needed at all the different levels of education and for training for the workplace? And so, many of these combined both the competencies for education and the competencies for workforce. And we did a meta-analysis across a cross section of these frameworks in order to say, "What are the competencies that are common or what are the competencies that are unique but need to be in the pool that define the four years of an undergraduate?"
Nan Travers: And another place that's difficult for a lot of faculty for assessing is, what's the difference between that lower level and that upper level learning? And so, a lot of the data we were able to code and keep that distinction in there. So, we developed what's called the global learning qualification framework and that is on our website. So, we've been doing all kinds of work around using these competencies that we came up with and one of the things that we noted in these frameworks and, for the United States, although we don't have a national framework, we do have frameworks such as the degree qualification profile, the EQP, the AAC, and use work around the essential outcomes of a liberal arts education and the related rubrics, the value rubrics, those were all in the data as well. And as we looked at all of these frameworks, we realized also that the audience for the frameworks were directed to be educators or industry but not the participants, not the students, not the learners.
Nan Travers: And so we decided that for the GLQF, we would also build a kind of a parallel section for students because one of the hardest things for students is to be able to, first of all, describe what they know but the second part then is to translate that into academic language and what we found, we were studying our own students' responses, and what we found is that it's easier for them to say, "I did this. I did this. I did this." It's really hard to say, "This is what I've learned. This is what I know." And so the other thing we wanted to do is to create a way to prompt students to get right at their knowledge and to be talking about their competencies and not be saying, "I did this." And so the framework has eight learning domains and within each domain is a series of lower level competencies and upper level competencies and for each of those areas we developed questions for students. We call them prompts.
Nan Travers: So we continued doing that work and actually many of the questions overlap as you go across the eight domains. All the questions are available on the web but what we've done that is not on the web is that we've done further work and we've synthesized these questions down to a pithy set and we've been working with different pilots of working with students to use these sets of questions to be able to document their learning. And we have found consistently that students are able to write to their learning much faster and more directly and it's easier for our faculty to assess it.
Susan Manning: When you ask the right questions, you get better answers.
Nan Travers: Right. Exactly. Exactly and students don't know what those questions are so they really do need to be prompted in that process. So, we've doing a lot of work around that and then what we've done with that framework, we've done a bunch of work in different directions but staying on the individualized student assessment pieces, what we've done over the last two years is we have been looking at it from a competency based perspective. So, we got disciplined faculty teams together, I've had around 35 faculty involved in this project, and what they've done is they've identified the competencies for the broad topic and then developed these guides using these pithy questions and have developed a guide for specific topics and we now have 14 of these completed in our top 14 PLA areas. This is an evolving place. In my belief, in terms of the kinds of competencies that are essential for students to gain for really preparing themselves for the workplace and for life and for further school, all the way across, one is how to understand how to ask a good question and answer a good question.
Nan Travers: But most importantly is to self assess and if we look at the way in which the brain learns, the self assessment is built into the natural process of the brain and yet, in any educational setting, what we tend to do is take the agency of assessment away from the individual and we put it on somebody else, which, if you look at the literature in self regulated learning, that self assessment is critical to also self regulate, which is what we want. I mean, we want people who are really high self regulators and if you put them in environments where all of the information is being given to them and all of the assessment is being driven by an outside agency, they become very other regulated instead of self regulated. And so the question is, why have we developed a whole assessment system that is shifting people away from that self agency? One of the things that we're really looking at in these competency based guides is how to help students self assess their own learning and that really is the crux of a portfolio process for prior learning assessment.
Nan Travers: We are asking students to be able to do deep reflections, to talk about their learning, to be able to assess what they know and then that's verified by a content expert faculty member. And so, really, in my mind, the direction for that self assessment is a very critical in how we need to really do a lot of work around helping people how to do really good self assessment. If they know the criteria and they have tools and they've learned how to do that self assessment, that means as they go into the workplace and they're trying to figure out, "Am I doing a good job? What do I need to know? How do I deal with this situation?" We've built in tools to help them, again, get ready. So, when we talk about workforce readiness, we really need to be thinking about that assessment process as being part of that process.
Susan Manning: Thank you for listening to this portion of my conversation with Nan Travers. As you listen to her commentary on the importance of self assessment and the guidance learners need to document and articulate their competences, how does your education program or workplace learning address this need? Where might badges we used to signify those competencies? Thank you listeners for joining us. If you'd like to suggest upcoming topics, feel free to write us as info@credly.com.